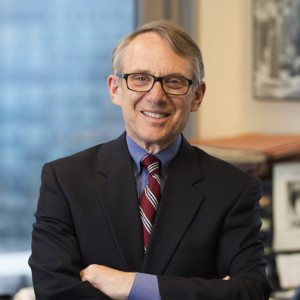 A workshop for KS Members, adults, and high school age teens
September 13, 2020, 10:00 am – 12:30 pm
See the KS Weekly email to register for this online event.
In the current political climate, an awareness of our unconscious biases is key if we are to grow as individuals and citizens. Unconscious, implicit biases exist in all of us to varying degrees. They are difficult to detect, but can have an enormous impact on how we react to people based on their race, gender, sexual orientation, and other factors.
Social psychologists have developed a body of research in recent years that provides insight into our biases and the reasons why our minds are prone to developing mental shortcuts and in particular, negative associations, regarding people who are different from us. This workshop, to be led by KS member David A. Hoffman, will explore the origins of biases, how they can be measured, and how we can counteract both personal and societal biases. The zoom workshop for KS members only will be highly interactive, with opportunities for small group discussion and experiential exercises with others in the KS community.
About the Leader: David A. Hoffman, Esq. is the John H.Watson, Jr. Lecturer on Law at Harvard Law School, where he teaches courses on Collaborative Law, Mediation, and Diversity. He also serves as a mediator, arbitrator, and Collaborative Law attorney at Boston Law Collaborative, LLC. David is a former president of Kerem Shalom. He has published three books and numerous articles on dispute resolution.
Click here to watch a YouTube video of David presenting at a TEDx event.