We offer a wide range of educational, cultural, spiritual, and social opportunities for adult members of Kerem Shalom and the wider community.
We invite you to explore and participate in our many offerings! Please scroll down to see our latest newsletter below, and reach out with any questions.
Rosalie Gerut, Kerem Shalom Cantor & Director of Adult Programming
, 978-369-0478
Upcoming Adult Programming Events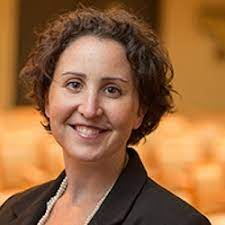 Saturday, January 22, 2022, 7 pm
Join us online for a presentation by Rabbi Rachael Bregman, rabbi at the only synagogue in Brunswick, Georgia, the town where Ahmaud Arbery lived and died.
read more
View the Latest Adult Programming Newsletter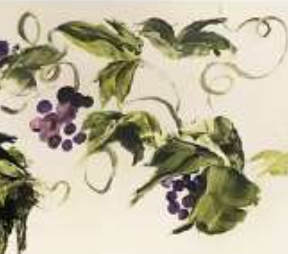 View the latest Adult Programming newsletter by clicking "Read More" below!
read more