We offer a wide range of educational, cultural, spiritual, and social opportunities for adult members of Kerem Shalom and the wider community.
We invite you to explore and participate in our many offerings! Please reach out with any questions.
Rosalie Gerut, Kerem Shalom Cantor & Director of Adult Programming
, 978-369-0478
Upcoming Adult Programming Events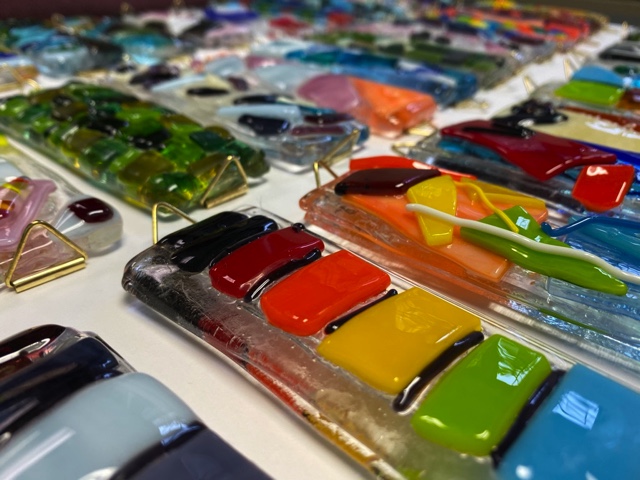 October 24, 2021 at 11 am & 1:30 pm
Guest artist Sasha Kopp will teach you how to make your own fused glass mezuzah!
read more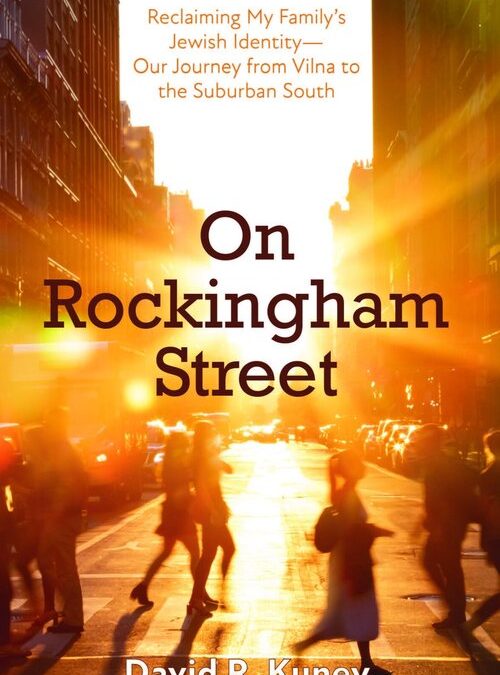 October 3, 2021 at 10:30 am
David Kuney, author of On Rockingham Street, will discuss Jewish identity in America today.
read more
View the Latest Adult Programming Newsletter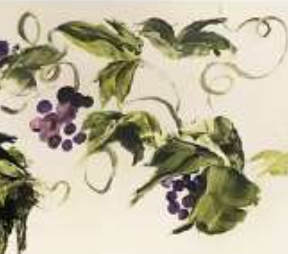 View the latest Adult Programming newsletter by clicking "Read More" below!
read more