We offer a wide range of educational, cultural, spiritual, and social opportunities for adult members of Kerem Shalom and the wider community.
We invite you to explore and participate in our many offerings! Please reach out with any questions.
Rosalie Gerut, Kerem Shalom Cantor & Director of Adult Programming
, 978-369-0478
Upcoming Adult Programming Events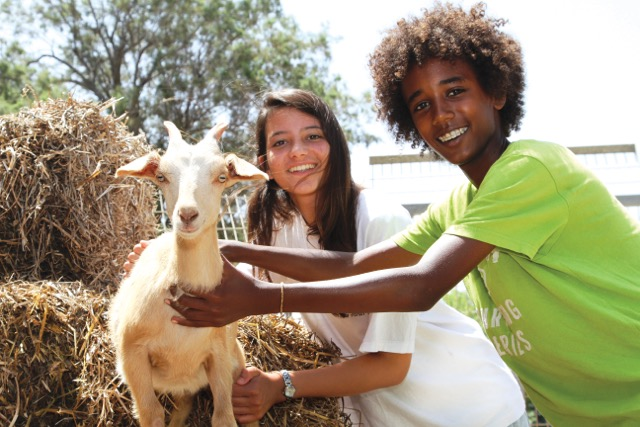 Sunday, April 25, 2021 at 4 pm
Learn how three Hadassah-supported Youth Aliyah villages have achieved impressive results.
read more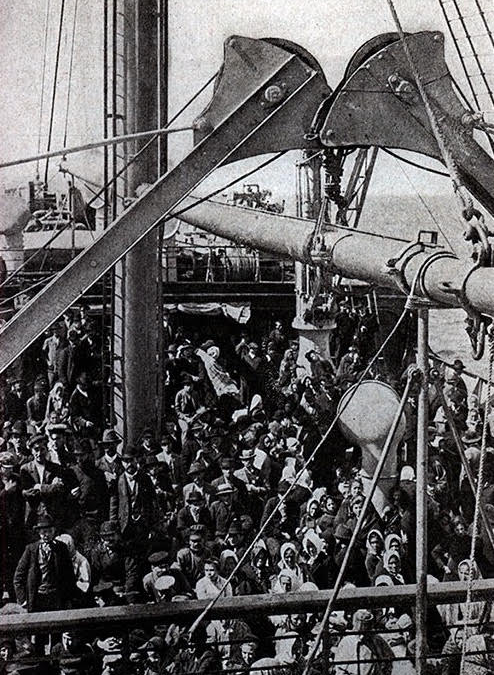 May 23, 2021 at 10:30 am
Dr. Leah Kaplan will share the journey many of our ancestors took as they traveled to the U.S. from Europe.
read more
View the Latest Adult Programming Newsletter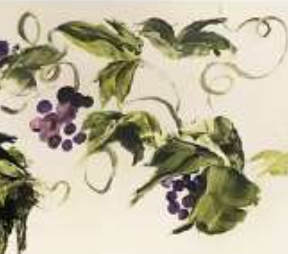 View the latest Adult Programming newsletter by clicking "Read More" below!
read more