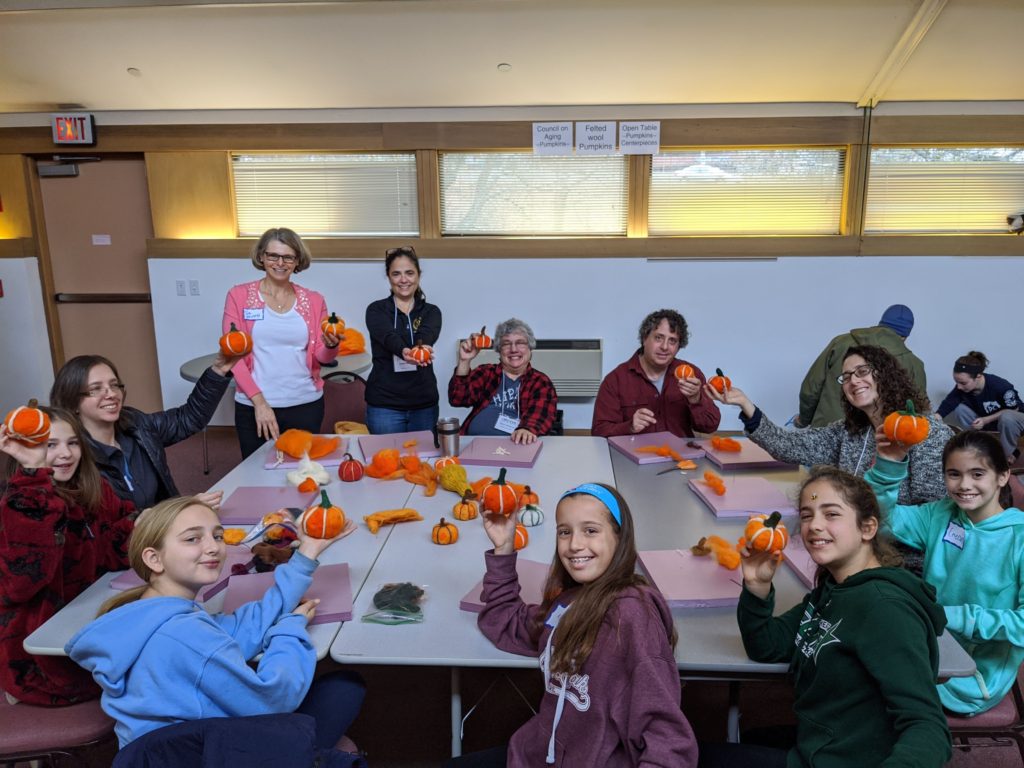 Family Education serves to build community at KS and strengthen the tie between families and the synagogue.
Family Ed programs for each grade are carefully planned to dovetail with the religious school curriculum so that:
Parents and children can learn together about our Jewish culture and heritage through text, holidays, history, rituals, prayers, and practices and transfer the learning into the home
Parents who are new to Judaism can learn and be challenged without being intimidated
Parents will understand the importance of partnering in their children's learning
Through parallel adult programming, parents have opportunities for deeper, more enriched learning experiences, which will enable them to more comfortably take a lead in teaching Judaism and modeling Jewish values for their children at home.
Programs vary from year to year to accommodate parents who are repeating the program with their younger children
For more information, contact or 978-369-1223.