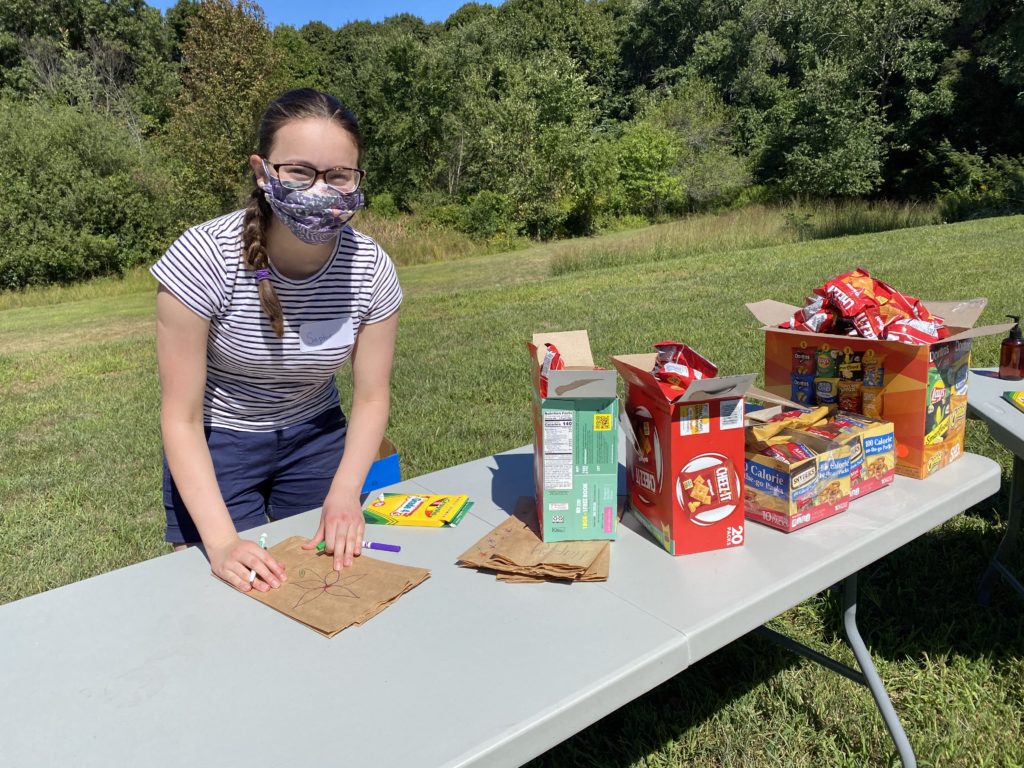 Post Bar/Bat Mitzvah students work toward achieving Chagigat Torah—when our synagogue community recognizes them for achievement in the areas of Torah (study), Avodah(synagogue life), and Gemilut Hasadim (social action volunteerism). In addition to participation in formal school programs, students accrue credits by assisting in our Hebrew School and Family Education programs, volunteering in social action activities, and participating in synagogue life.
Kerem Shalom offers students who have already celebrated their B'nai Mitzvah many opportunities to continue their involvement in our community, whether by formal study, participating in synagogue life, youth programs, or by volunteerism. Every spring, we recognize those teens who have accumulated 18 credits in these areas at our Chagigat Torah celebration.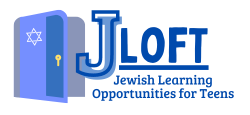 JLOFT
KS is pleased to share a new opportunity for KS teens in gr. 8-12: JLOFT— a shared space for Jewish High School students from seven MetroWest synagogues, in which they can learn, act, and celebrate as a unified teen community. There are four different track options:
• Social Justice Academy of the Religious Action Center
• Love, and Relationships in Jewish Text
• Be the Change: Hands-On Tikkun Olam Social Action
• Israel and Us (for HiBuR alumni)
Click here to read more and register.
Scholarships
For information on scholarships for post-Bar/Bat Mitzvah youth, click here.