Kerem Shalom is pleased to offer two scholarships for Post B'nai Mitzvah Youth.
Ann Geisinger Scholarship*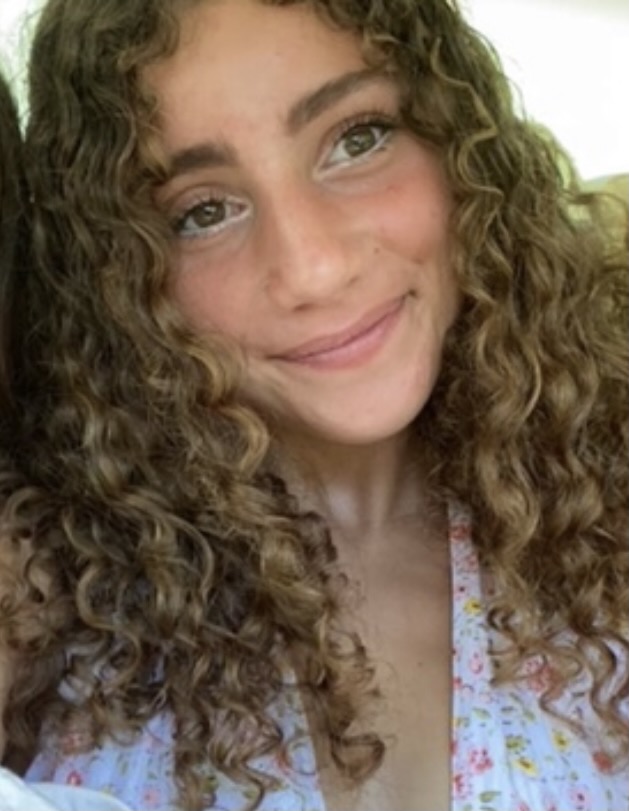 Purpose: The Ann Geisinger Memorial Fund, in conjunction with Kerem Shalom, is pleased to offer a scholarship to a Kerem Shalom high school senior with a strong demonstrated commitment to the Jewish tradition of Tzedakah, or good works, through their community service and/or social justice engagement.
Who is eligible: High school seniors who are members of Kerem Shalom and plan to attend an institution of higher learning within two years of graduation are eligible to apply.
Award: One $1,000 scholarship will be offered.
Applications will be updated annually.
Deadline for submission:​ The spring deadline will be shared annually.
Notification:​ All applicants will be notified of the award decision. The award will be presented to recipients at a Shabbat Service in mid-May.
*Each year, the Geisinger scholarship is made available to a Kerem Shalom high school senior as well as a Concord-Carlisle High School student who is not affiliated with the synagogue. The two awards recognize Ann Geisinger's active volunteerism and commitment to both Kerem Shalom and her Concord community.
Rabbi Luckens Scholarship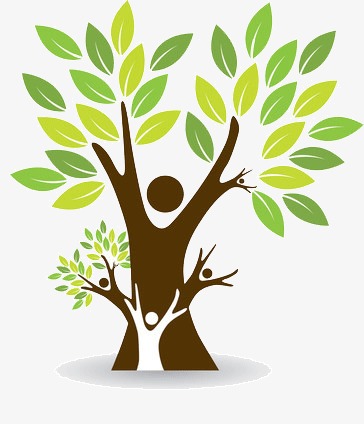 Purpose: In honor of Rabbi Michael Luckens, the scholarship is used to help support a young person to attend a Jewish camp or Jewish leadership program, or to engage in a college program of Jewish Studies or pursue a teaching degree.
Who is eligible? Kerem Shalom members from 8th grade through college
Award: $100 – $200 depending on the number of scholarships awarded.
Deadline for submission: We currently are reviewing this scholarship and application process and are not accepting applications at this time. Updated information will be posted as soon as possible.
Application process: In the past, we have required the following information.
Your (Student's) full name, address, email, phone number, and current grade
The program you plan to attend and contact information (name, address, phone, web site/email address, and contact person)
Duration of the program you plan to attend (beginning and ending dates).
A 1½ page, double-spaced, 12-point font, essay answering either of these questions:
How do you see the program you plan to pursue strengthening your Jewish identity?
How will this program reflect your personal Jewish values?
Notification: In the past, the award winners have been announced in the spring and the scholarship has been awarded at Shabbat Services in May. We have asked applicants to plan to attend the service to accept their scholarship award and to support the other scholarship recipients.
Any questions? Contact