Saturdays, 8:45 am – 9:45 am
For KS members and non-members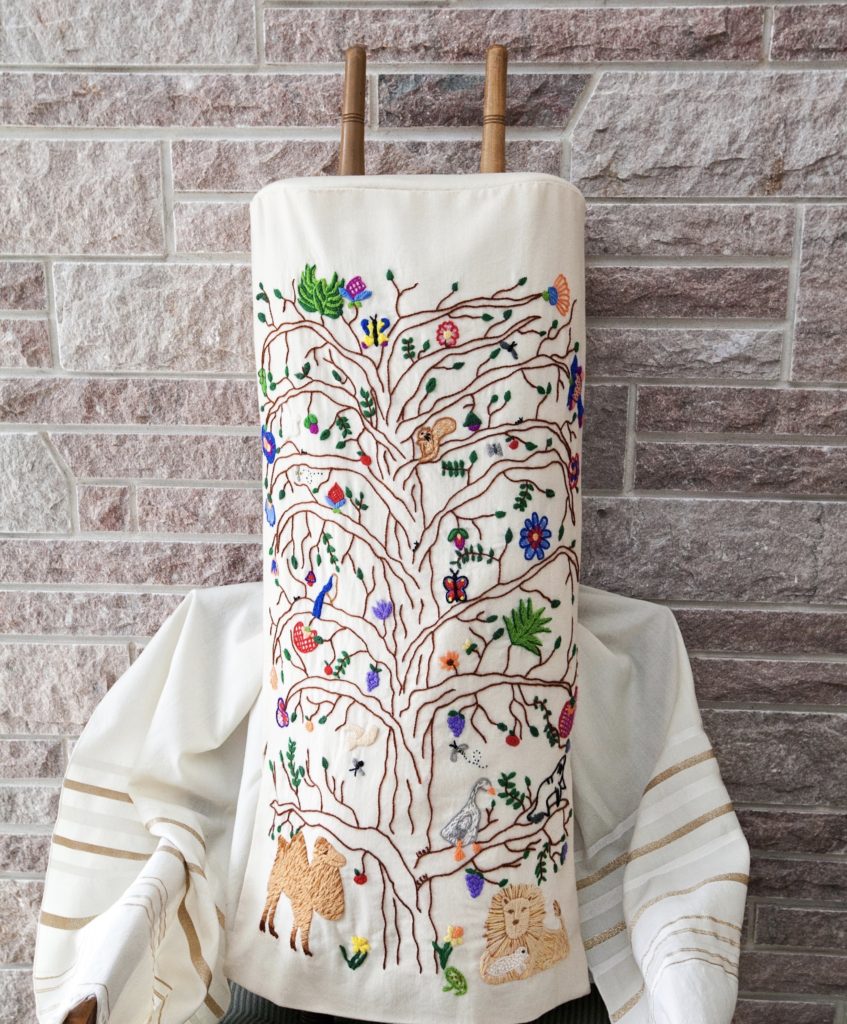 Torah Conversations is an ongoing conversation group that meets each Shabbat morning. No prior knowledge of Torah or Hebrew is required to participate, although attendees are asked to read the week's parasha (Torah portion). Most participants read English translations. This year, the group is also reading The Mussar Torah Commentary, edited by Rabbi Barry Block, and some members enjoy reading additional commentaries as well. The parasha is listed in the KS Weekly News and can be read online at Sefaria.
Torah Conversations members take turns facilitating the discussion. The conversations typically flow back and forth between trying to understand the embedded meaning of the weekly parasha and connecting it to questions that have relevance in our lives. Each person's voice is welcomed. 
We meet each Shabbat morning, currently on Zoom. Conversations about the week's parasha begin promptly at 8:45 am and end at 9:45 am. The room opens ten minutes earlier for general conversation. The group meets weekly, with rare exceptions, as long as there are two or more of us who are available to meet. We welcome you to join us any Shabbat morning.

REGISTER HERE