Saturdays, 8:45 am – 9:45 am
For KS members and non-members
REGISTER HERE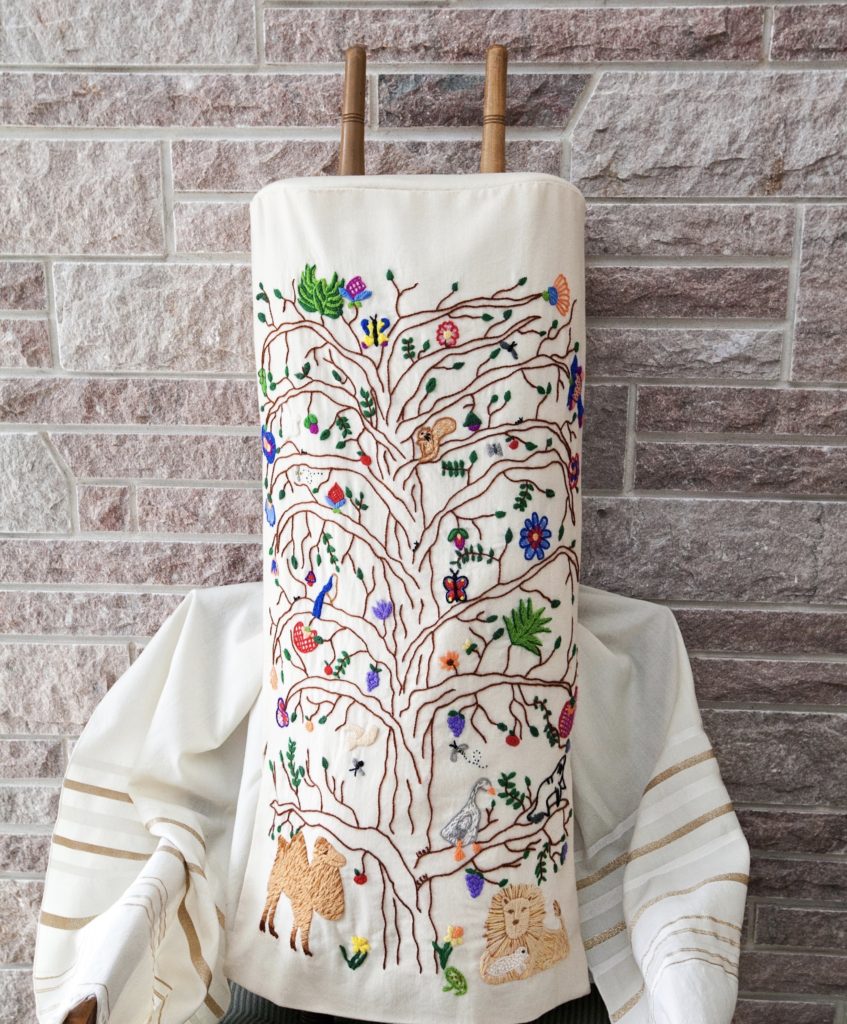 KS Torah Conversations is an ongoing conversation group that meets each Shabbat morning. No prior knowledge of Torah or Hebrew is required to participate, although attendees are asked to read the week's parasha (Torah portion). The parasha is listed in the KS Weekly News and can be read online at Sefaria. Most participants read English translations.
For the current year, 5783, as a guide for discussion, along with reading the parasha, the group will read the weekly section in The JPS Rashi Discussion Torah Commentary, by Steven and Sarah Levy. Some participants also enjoy reading from a wide range of other commentaries.
Torah Conversations members take turns facilitating the discussion. The conversations typically flow back and forth between trying to understand the embedded meaning of the weekly parasha and connecting it to questions that have relevance in our lives. Each person's voice is welcomed.
Rabbi Sam Pollak, Director of Congregational Learning, who serves as our Clergy Advisor, will study with us and facilitate our conversation once a month, on the following dates:
October 8, November 12, December 10, January 7, February 11, March 11, April 8 – Pesach, May 13, and June 10. We meet each Shabbat morning, currently on Zoom. Conversations about the week's parasha begin promptly at 8:45 am and end at 9:45 am. The room opens ten minutes earlier for general conversation. The group meets weekly, with rare exceptions, as long as there are two or more of us who are available to meet. We welcome you to join us any Shabbat morning.