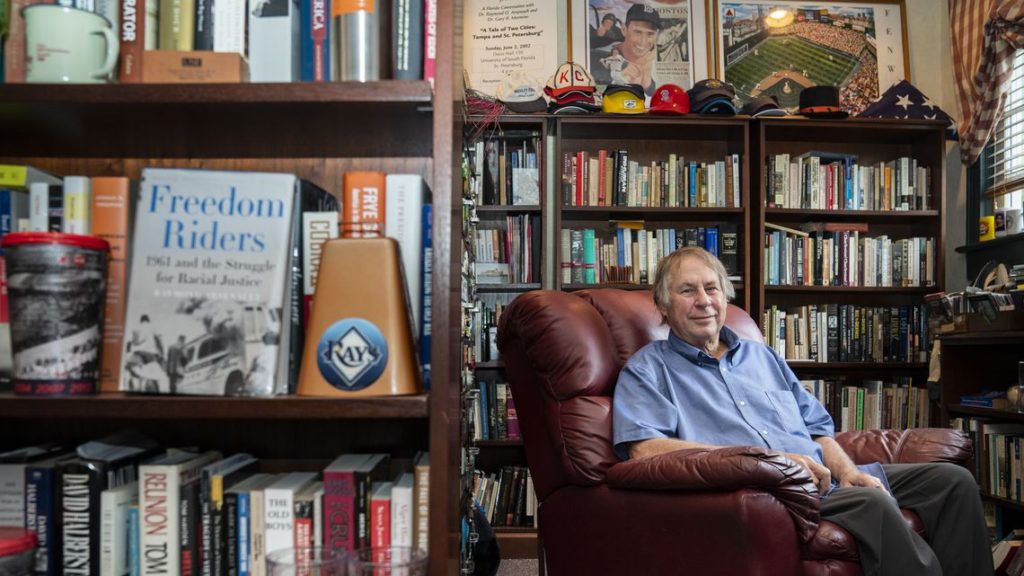 Racial Justice Forum #2
January 10, 2021
4 pm
Over the course of our history, many millions of Americans have been deprived of their right to vote. Race is deeply entwined in our story of disenfranchisement, and it did not end with the Civil War or the passage of the Voting Rights Act and other civil rights legislation in the 1960. In the decades after the Civil War, Blacks overwhelmingly favored Republicans, and Democrats led successful efforts to keep them from voting. In more recent decades, Blacks have become the most Democratic voters, and Republicans have led efforts to suppress their votes.

How has the right to vote been historically threatened? How is it threatened today? To answer such questions we will have the opportunity to hear Dr. Ray Aresenault, an award-winning historian whose book Freedom Riders: 1961 and the Struggle for Racial Justice, was the basis for an Emmy-award winning "American Experience" documentary on PBS. Arsenault, who is on the faculty at the University of South Florida will be in conversation with Dr. Stephen Whitfield, the Max Richter Professor of American Civilization, Emeritus at Brandeis University.
Thank you to our sponsors!

The League of Women Voters of Concord/Carlisle
Na'aseh, Social Justice Committee of Congregation Beth Elohim, Acton
Racial Justice Action Group at First Parish in Concord
Reclaim Our Democracy group at First Parish in Concord
Trinitarian Congregational Church

Closed Captioning provided.

REGISTER HERE

Contact with any questions.