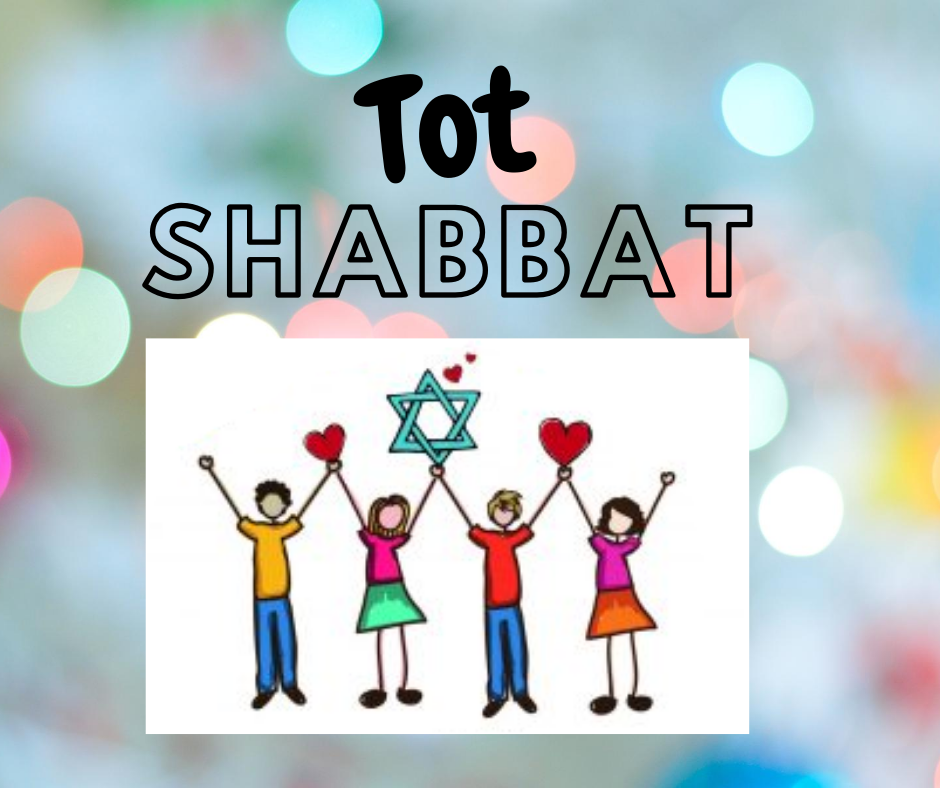 Friday, October 29, 2021, 5:45 pm
Online Only
Join Nancy, Rabbi Darby, and Rabbi Sam for Tot Shabbat! We'll enjoy music, movement, and a special story as we celebrate the joy and delight that Shabbat brings—after our busy week! After our service, we will say Kiddush and Motzi over grape juice and challah.

Our services are joyful, spiritual, and meaningful for adults and kids alike. Our Tot Shabbats are geared for families with babes in arms and children from toddler through early elementary school age.
See the Kerem Shalom emails for the Zoom link or contact Nancy Kaplan, Family Engagement Specialist, at or 978-369-5780.