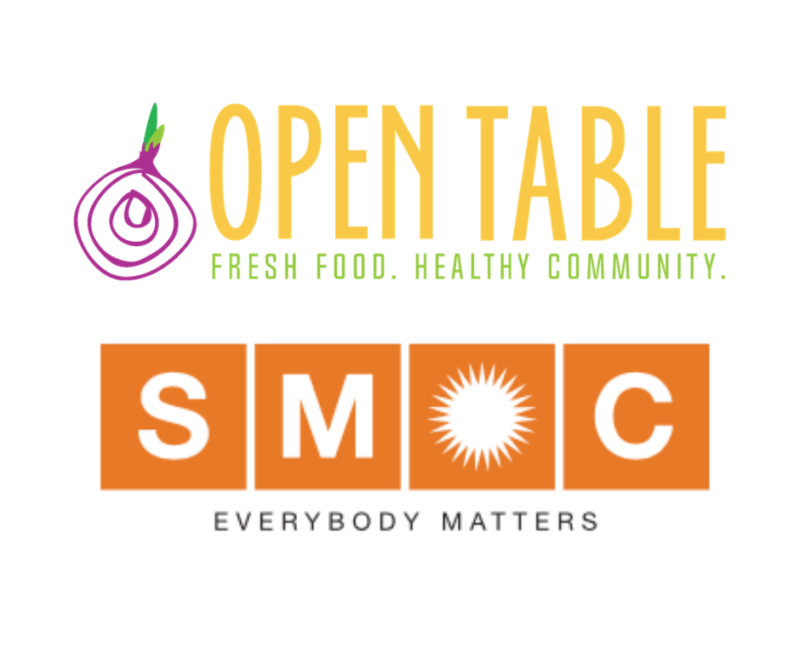 In place of our traditional KS Mitzvah Day, this year we held a Drive-Thru Food Drive on November 15, 2020, during which we also collected gift cards for Holiday Cheer.
A huge thank you goes out to so many of our members who contributed both food and cash donations to our Open Table Food Drive. We provided enough groceries to fill 24 "Holiday Splurge Kits" to Open Table clients. From sparkling cider to soup to stuffing to herbs and spices for cooking and baking, we've helped to shine a light on these families who can now celebrate the holiday like so many others. Thank you also to those who donated to Holiday Cheer. Your gift of giving will continue on through the holiday season!
850 pounds of food were loaded into Open Table's truck
We received $1,350 in monetary donations from 25 people, and we used $480 of this money to purchase surplus groceries
Over 36 people dropped off food at Kerem Shalom
Volunteers unloaded cars for over three hours, following Covid regulations
Open Table has adjusted its model to reach more people—pre-pandemic, clients came to Open Table for groceries. Now, due to high unemployment rates, Open Table brings food to churches and other organizations to help meet the growing need.
Thank you so much for your support! It makes a direct difference to members of our community.