With Jeremy Burton, Executive Director of the Jewish Community Relations Council of Greater Boston (JCRC)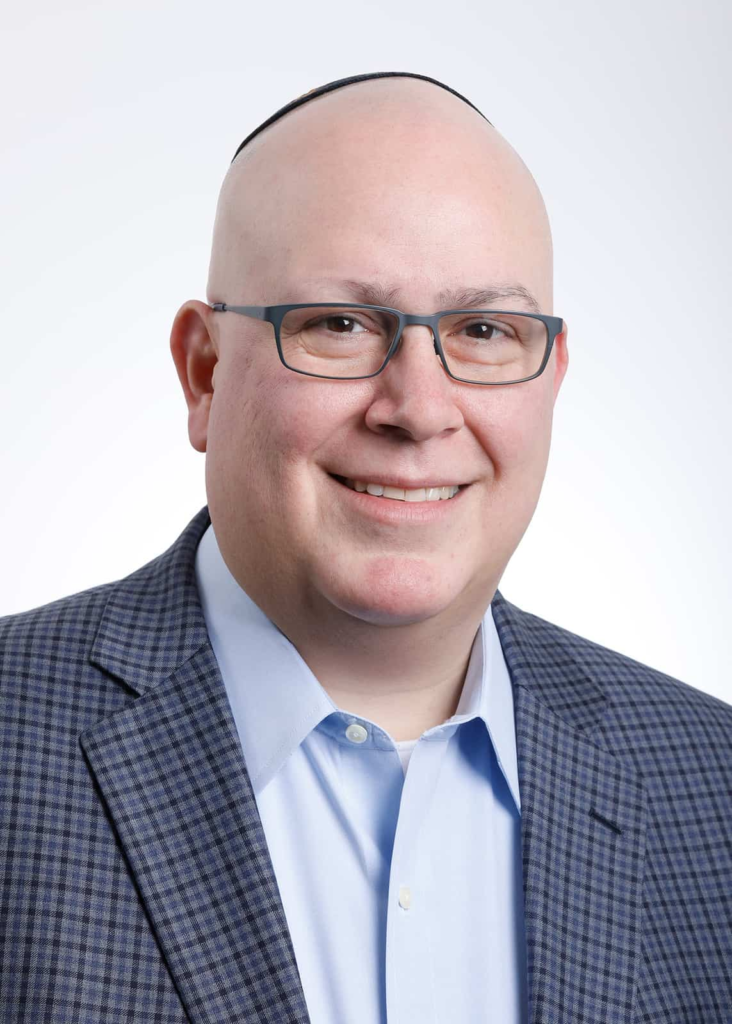 Sunday, October 30, 2022
10:30 am
Online only
REGISTER HERE
L.E.D. Series: Learn, Explore, Discuss – Shed a little light
Cosponsored with Kerem Shalom's Antisemitism Awareness Team.
Jeremy Burton will provide insights into longstanding and more recent threats of antisemitism. He has worked tirelessly with the Jewish community and its allies to counter these threats. Jeremy will help us define and recognize antisemitism in all its forms, understand its scope, and update us with the latest information on activity, threats, and countermeasures.
Through advocacy, organizing, service, and partnerships JCRC defines and advances the values, interests, and priorities of the organized Jewish community of Greater Boston in the public square.
Jeremy writes and speaks often about the challenges and opportunities facing the Jewish community. He has been published widely, including in the New York Jewish Week, the Jewish Forward, Zeek, Sh'ma, and the Washington Post: On Faith. The JTA included him in their 2010 "Twitter 100" list of the most influential Jewish voices on Twitter. You can follow him @BurtonJM.
The Antisemitism Awareness Team will continue to offer programming throughout the year.