AP L.E.D Series with Dr. David Rind, Chief Medical Officer for the Institute for Clinical and Economic Review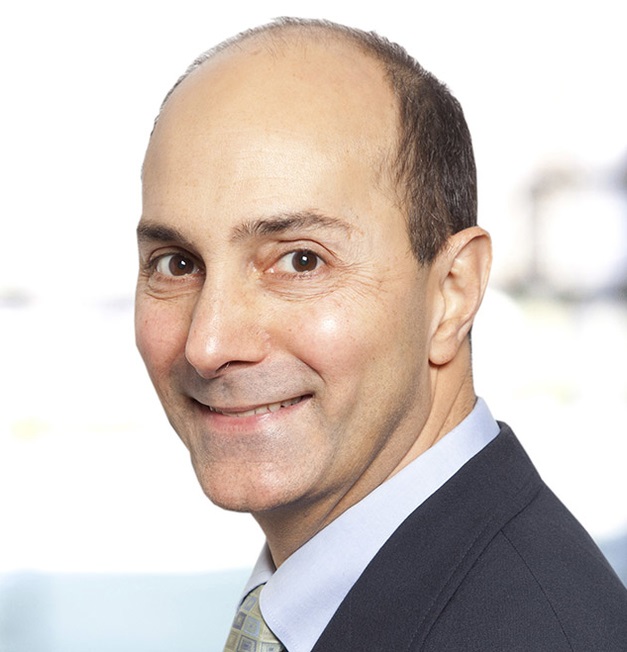 Sunday, May 7, 2023
10:30 am
Online Only
REGISTER HERE by May 5
Despite medical breakthroughs in the treatment of many serious conditions, Alzheimer's Disease remains relatively elusive, with daunting consequences for patients and their families. Earlier this year, the Food and Drug Administration (FDA) approved a new Alzheimer's drug, Leqembi, that may modestly slow the pace of cognitive decline but with some risks and at a considerable cost.
Why is Alzheimer's Disease (AD) such a challenge to treat? How does the FDA go about deciding whether to approve a drug? How does Leqembi compare to other drug therapies for AD? How much better is a new treatment at extending or improving patients' lives? How do you weigh effectiveness against cost and arrive at a fair price? Dr. Rind, recently quoted in The New York Times, pointed out that "it is particularly important that new therapies be priced in line with their value to patients." These are a few of the questions that will be addressed by Dr. David Rind in his upcoming L.E.D. talk.
Dr. Rind is Chief Medical Officer for the Institute for Clinical and Economic Review (ICER), founded in 2006 as a nonprofit research institute at Harvard Medical School. He leads teams that analyze the effectiveness and value of drugs and medical services. Dr. Rind also works as an academic primary care physician at the Beth Israel and Deaconess Medical Center, supervising residents in internal medicine.
Join us to learn about the decades-long search for new Alzheimer's Disease treatments and the progress that is being made, as well as the ongoing efforts to achieve cost-effectiveness for patients.