This month, we are holding a Food Drive for Open Table.
Donations may be dropped off in the Atrium by Sunday, October 22, 2023.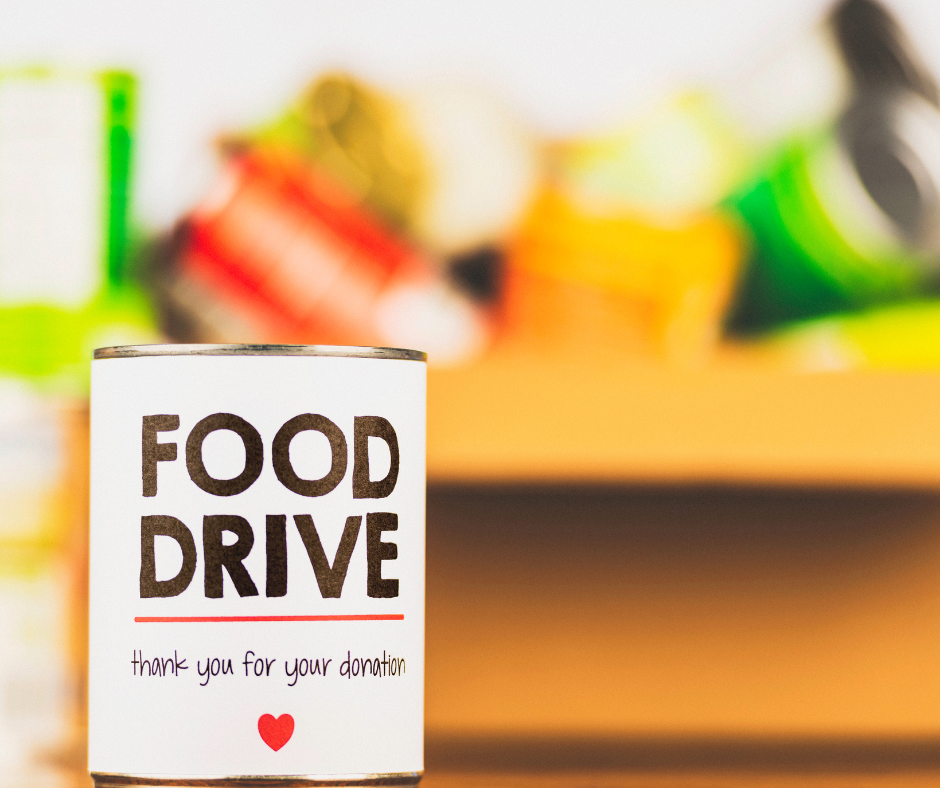 Open Table's most requested items are hot and cold cereals, but you can also donate any of Open Table's high-demand items.
Beverages
Instant Coffee (Caffeinated & Decaf)
Ground Coffee (Caffeinated)
Black Teabags (Boxes – 50 bags or less)
Herbal Teas (No Caffeine)
Almond, Oat, Soy, Coconut Milk (32oz shelf stable)
Staples
Low Sugar Boxed Cereal – Cheerios, Raisin Bran, Cornflakes, other similar
Instant Oatmeal Variety Pack (Regular & Low Sugar)
Dried & Canned Legumes & Beans, Chili
Tuna in Water
Hearty Soups & Stews (Regular & Low Sodium)
Baking Supplies – Baking Powder/Soda, Sugar, Flour
Gluten-Free – Dry Goods i.e.Baking Mixes (Quick Breads, Pancake Mix, Brownie Mix etc..), Pastas, Mac N Cheese, Dry Cereal, Wheat Flour alternatives
Nut & Fruit Based
Nut & Alternative Butters (Almond, Sunflower, Cashew. Not PB)
Dried Nuts (Unsalted & Salted)
Dried Fruits
Snacks
Salty Crackers (Whole Grain or Regular)
Chips (Whole Grain, Potato, Tortilla, other similar)
Cookies
Condiments & Such
Jams
Salsa
Salad Dressing
Vinegars (Cider, White, Red Wine)
Honey & Syrups
Low Salt or Low Sugar Sauces & Condiments
Spices – Salt, Pepper, Cinnamon, Chili Powder, Oregano
Also Needed
Personal care health items for adults (toothpaste, toothbrushes, soap, shampoo, feminine products, deodorant, etc.)
Diapers (adult or child)
Thank you for your support!