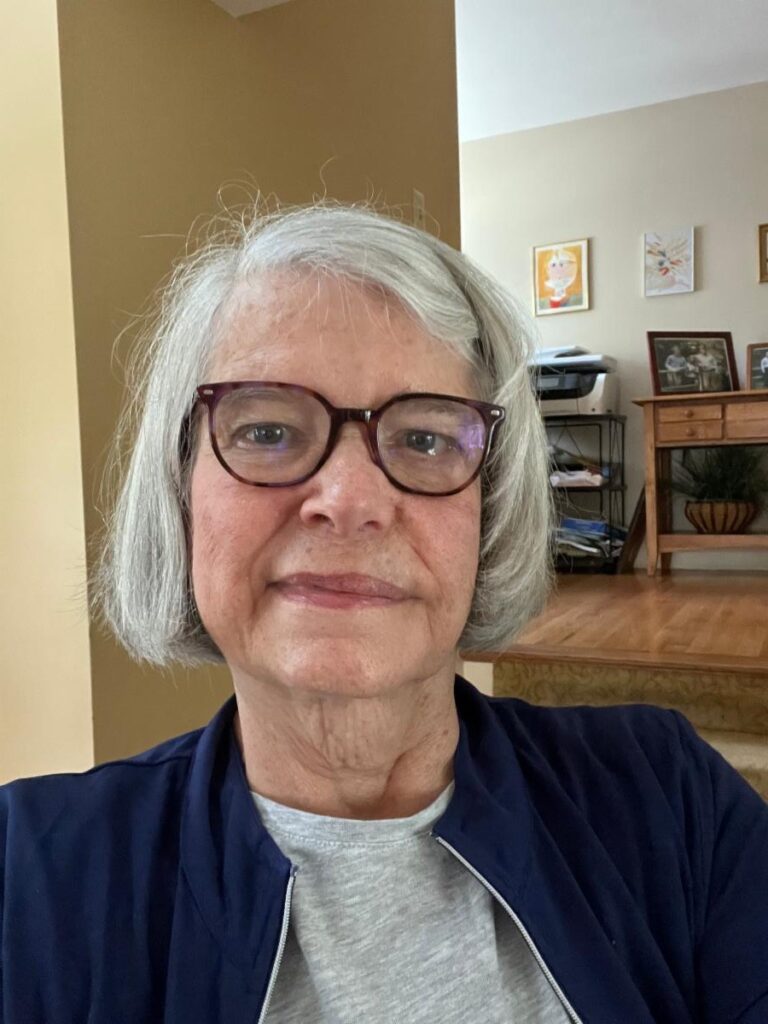 A Discussion with Betsy Levinson, Editor of the Concord Bridge

Sunday, December 3, 2023
10:30 am
Online Only
REGISTER HERE by Friday, December 1, 2023
AP L.E.D (Learn. Explore. Discuss. ) Program
Betsy Levinson is well-positioned to provide insights into what makes community newspapers indispensable. In recent years, she has been part of a movement to retain the vitality of local newspapers. Levinson has spent much of her 20-year career covering Concord, writing and editing for The Concord Journal, The Littleton Independent, Concord Patch and other community papers in the Gatehouse chain before layoffs and budget cuts forced the near-total closure of local news.
That changed, in Concord at least, in 2022. As founding editor of the nonprofit The Concord Bridge, Levinson, and her colleagues say they were motivated by a lack of local coverage and accountability to the public. Betsy will describe how she and a group of other civic-minded citizens came together to fill the void in local coverage in Concord.
She also will offer her perspective on key strategies—such as turning to a nonprofit model—that could succeed in other communities across Massachusetts, and the decision that the news would be available to every household free of charge to unite the community. Recent research shows that one way to increase voter activity and decrease polarization is to inject community news into people's lives.
Join us to learn why the shutdowns and disappearance of community newspapers are not inevitable and why it is critically important to preserve this invaluable local resource