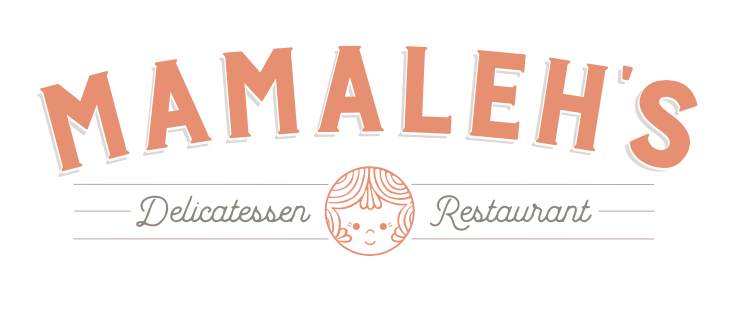 Enjoy dinner from Mamaleh's with curbside pick-up at KS!

Wednesday, January 18, 2023
Wednesday, February 15, 2023
Wednesday, March 15, 2023
Wednesday, April 19, 2023
Wednesday, May 17, 2023
Wednesday, June 14, 2023

Order by noon on Mamaleh's dates (listed above) for pick-up that afternoon between 5-6 pm.

Go to Mamalehs.com to place your online order.
 – click order online- select pickup
– select schedule for later
– select relevant pick-up date, in Concord, 4:30-6 pm, (NEW TIME) Kerem Shalom
– add to cart ($0.00)
– go back and choose the menu you want to order from
– select your items and check out!

Questions? Email Cynthia Katz at  or call Mamaleh's directly.