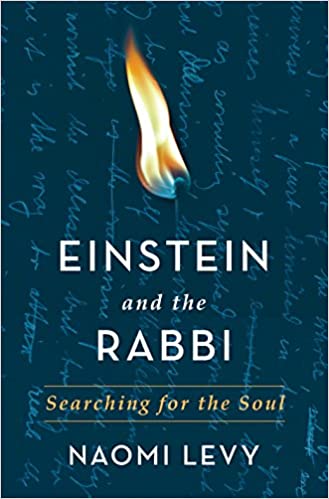 Join our ONLINE Women's Spiritual Study & Share with Rosalie!
ONLINE Tuesdays July 14 & August 25, 2020, 6:30-8:00 pm
The group is open to KS members, their friends & former Kerem Shalom members. Free of charge, via Zoom.
We will read selections from Einstein and the Rabbi by Naomi Levy. Come join us and deepen your knowledge and your connections with one another.