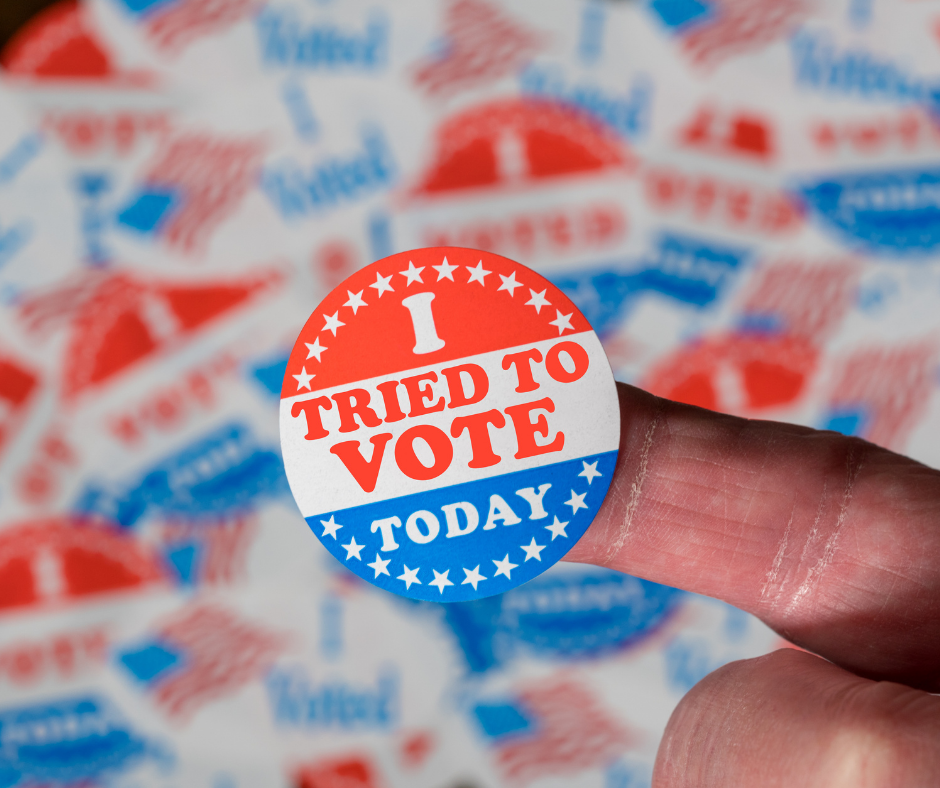 The 2020 election is over, but the work of the KS Racial Justice Task Force to fight voter suppression continues.

Please help us reach our goal of writing 360 letters to underrepresented voters in Virginia, where residents will vote for governor, lieutenant governor, and delegates in the state legislature, in November. Letters will be mailed on October 16.

CLICK HERE to get started!