Sunday, September 10, 2023
10:30 am – 12:00 pm
In-person Only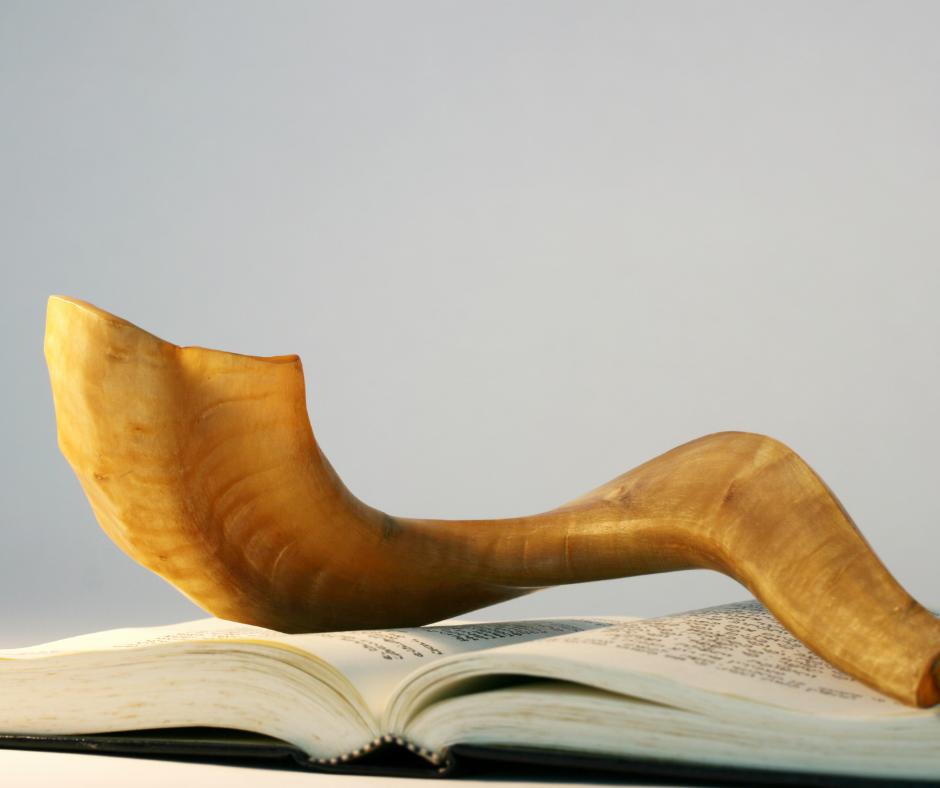 Please join this presentation and discussion with Rabbi Darby Leigh in preparation for the High Holidays.
One of the most powerful prayers that we recite over the High Holidays is the Unetanah Tokef. This is the prayer that expresses the reality that none of us know what the next year has in store for any of us. At the same time, there is a great deal of complicated metaphorical imagery in it that we often quickly gloss over.
This session will give us the precious opportunity to look closely at this text and explore the images and metaphors as we aspire to create a closer relationship with the text so that when we arrive at this prayer during Rosh Hashanah and Yom Kippur we will have a deeper sense of what our hearts and spirits are engaged with.
The late Leonard Cohen left us a powerful interpretation of the Unetanah Tokef In his piece, "Who by Fire, Who by Water." We will also take a few moments in this session to review his words and explore how his piece may serve to deepen our relationship with the Unetanah Tokef.