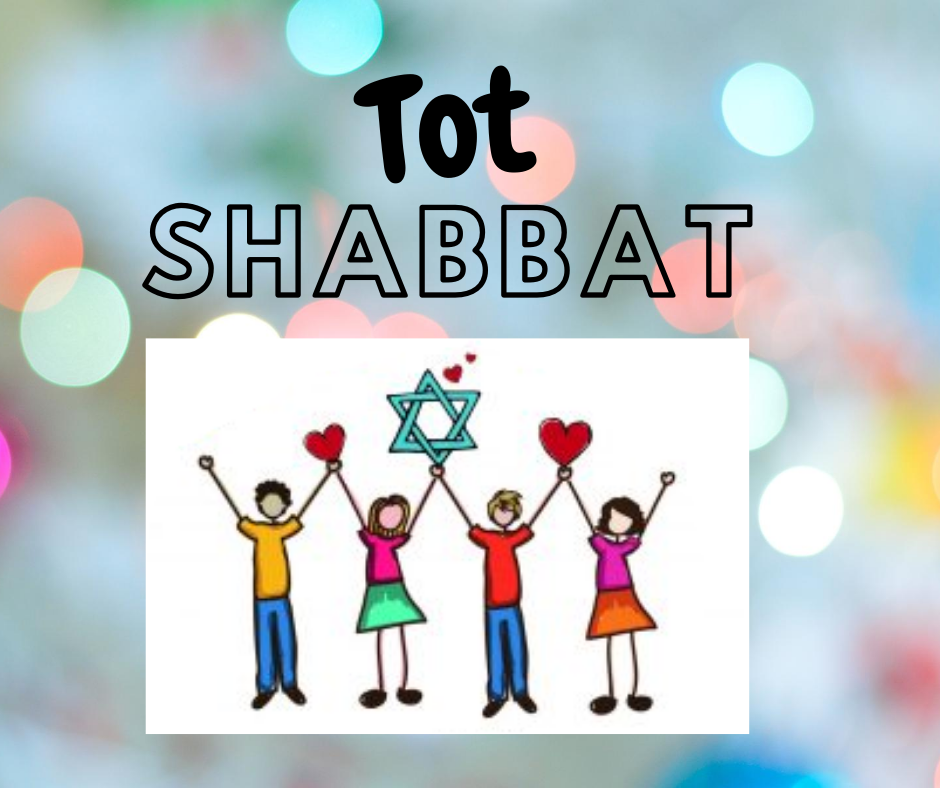 Join Family Educator Nancy Kaplan and Director of Congregational Learning Rabbi Sam Pollak for an online Tot Shabbat!
Friday, August 21, 5:45 pm
Our "Tot Shabbat" allows young ones (from babies to young elementary children) to join with their parents to celebrate Shabbat with songs, stories, and plenty of movement.
We'll light candles (Please have candles ready at home if you'd like to help bring in the light
We'll share Shabbat blessings, "thankfuls," songs, and a special story for Shabbat.
B'rachah the Dragosaur will be knocking at our door to share challah and juice.
Please make sure you have plenty of room to wiggle and dance!
Invite your friends!
See the Kerem Shalom emails for the Zoom link or contact Nancy Kaplan, Family Engagement Specialist, at or 978-369-5780.