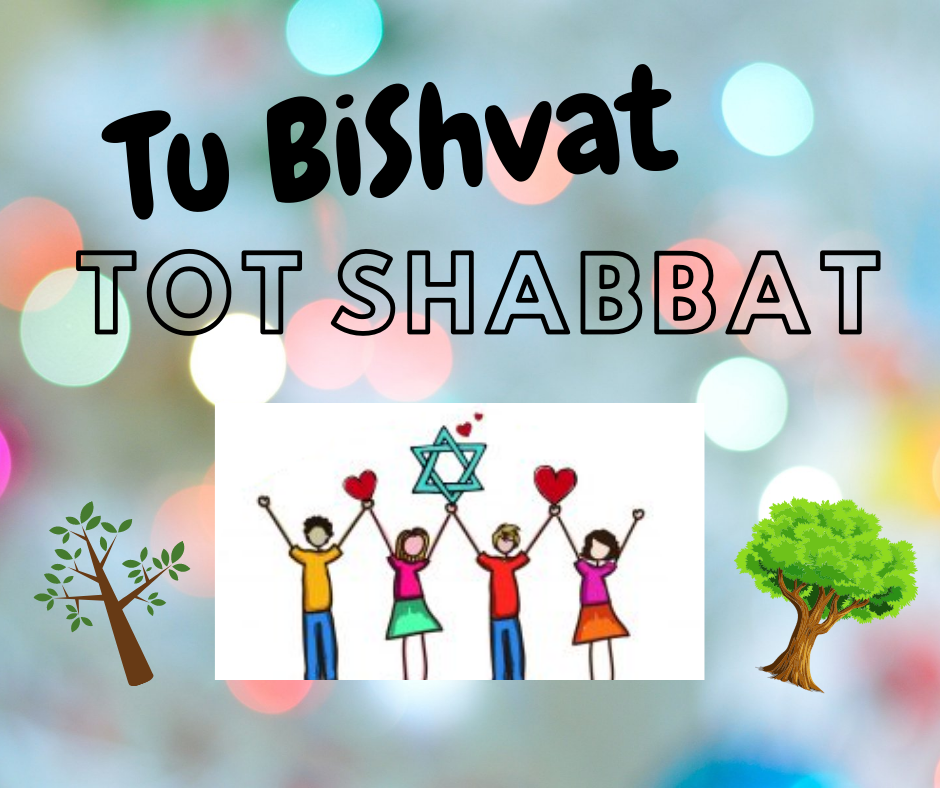 NEW DATE: Friday, January 21, 2022
5:45 pm
Online Only
REGISTER HERE (for Zoom)

Join Nancy and Rabbi Sam for Tot Shabbat as we light our Shabbat candles, warm up with music and movement, and celebrate Tu BiShvat, the New Year for the Trees—all while learning and singing about our joyful connection to nature, Israel, and our Tree of Life. Get ready to join us in welcoming B'rachah the "Dragosaur" to help us say blessings over juice and yummy challah.

We hope you and your little ones, toddlers to early elementary school age, and of course, siblings, extended family, friends, and cuddly stuffed animals, will join us for our spiritual and meaningful Shabbat! Interfaith families are warmly welcome at KS.
See the Kerem Shalom emails for the Zoom link or contact Nancy Kaplan, Family Engagement Specialist, at or 978-369-5780.