Friday, February 11, 2022
5:45 pm
Online Only
REGISTER HERE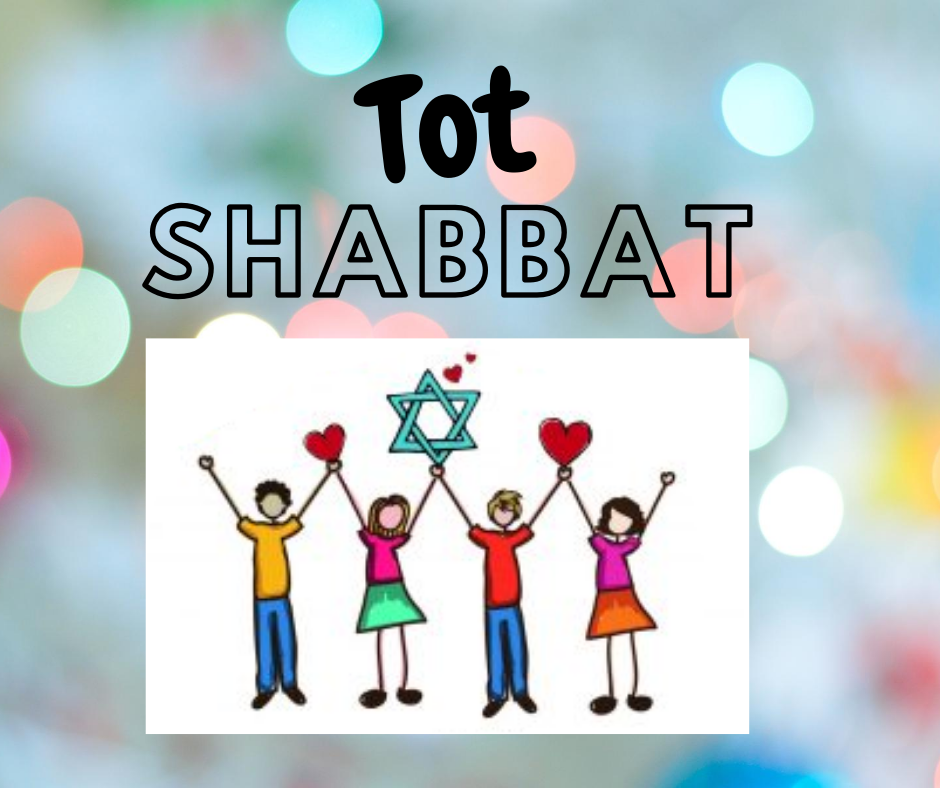 Join Nancy, Rabbi Darby, and Rabbi Sam for Tot Shabbat as we light our Shabbat candles (please have Shabbat candles ready at home if you'd like to help bring in the light). We'll DANCE, wiggle, snap, tap, and clap—Shabbat is the Original Dance Party! We'll share a special STORY for Shabbat to bring Shabbat joy and meaning for both kids and adults. AND, get ready to join us in welcoming B'rachah the "Dragosaur" to help us say blessings over juice and yummy challah.

We hope you and your little ones, toddlers to early elementary school age, and of course, siblings, extended family, friends, and cuddly stuffed animals, will join us for our spiritual and meaningful Shabbat! Interfaith families are warmly welcome at KS.
See the Kerem Shalom Weekly News for the Zoom link or contact Nancy Kaplan, Family Engagement Specialist, at or 978-369-5780.