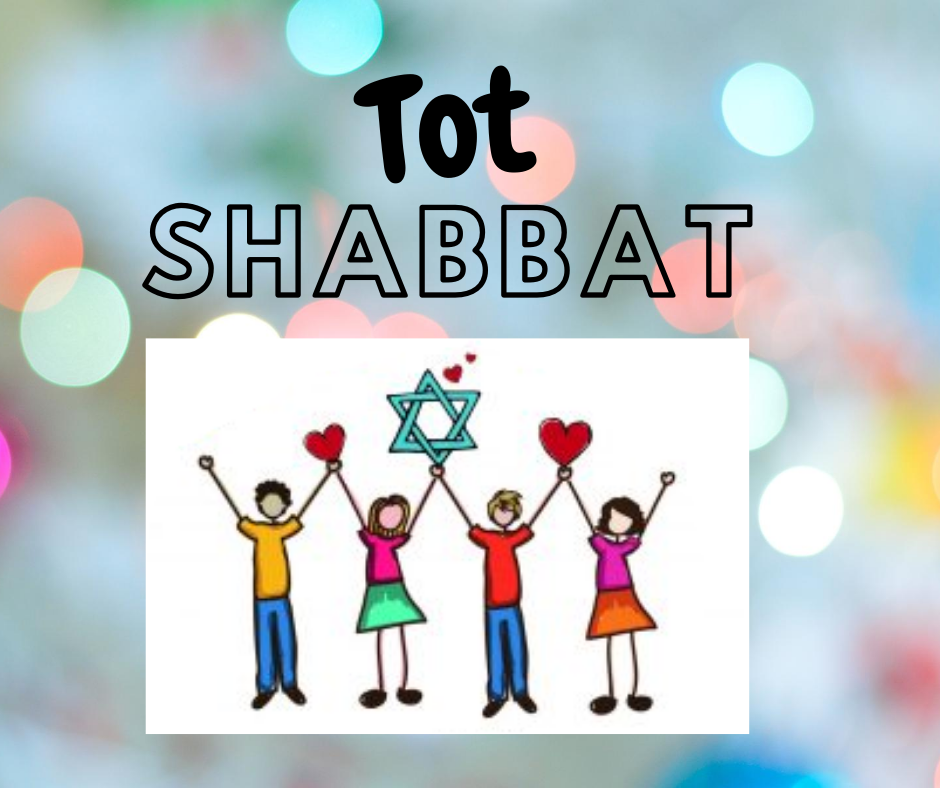 Friday, January 29, 2021
5:45 pm-6:15 pm
Join Nancy, Rabbi Darby and Rabbi Sam for a Tot Shabbat! Our services are joyful, spiritual, and meaningful for adults and kids alike.

We'll light our Shabbat candles and welcome B'rachah the "Dragosaur" to help us say blessings over juice and challah. Please make sure you have plenty of room to move and dance!

While Tu BiShvat, the New Year for the Trees, is behind us, we will share one more song to celebrate our connection to the Tree of Life!

Please invite your friends!

See the Kerem Shalom emails for the Zoom link or contact Nancy Kaplan, Family Engagement Specialist, at or 978-369-5780.