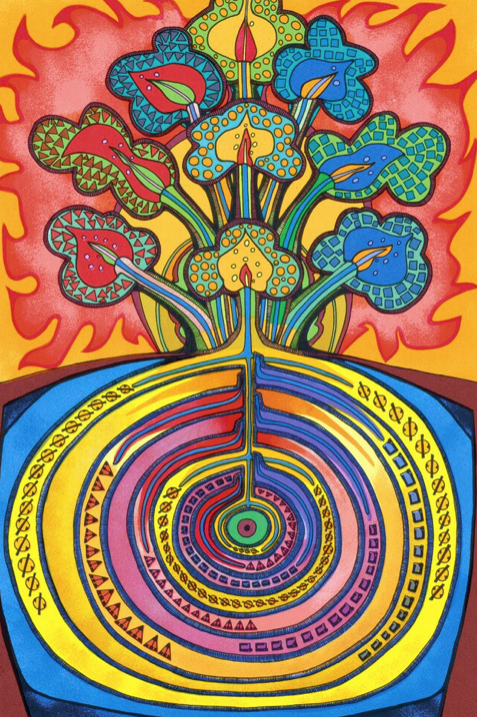 Please join us for spring 2020 online Torah Studies with Reb Rachmiel Langer!
Sunday afternoons on Apr 5, 19, 26 and May 3, 10, 17, from 5:00-6:30 pm.
Torah offers us an opportunity to discuss the spiritual aspect of life—to wrestle with the Mystery of Sacred Being in embodied life. But Torah is written without vowels and requires our living breath to be told.
The stories read a bit differently when we pay attention to the Hebrew text. With Pesach approaching, we can consider what are the birth-pangs (blows/plagues) by which we can be drawn-out (Moses) from the dis-ease of Narrowness (Egypt). At times we'll make use of Rachmiel's translation which aims to bring the Hebrew present (to English speakers) to draw us into dialogue with the sacred text.
No previous knowledge of Hebrew or Torah is required. We'll engage the text together and uncover the sacred story between and among us.
$132 for the entire series, $24 per class for Kerem Shalom members. $192 for series, $34 per class for non-members. Couples 10% discount.
Please contact for more information.
This is an online Zoom class. Login information will be provided after registration.