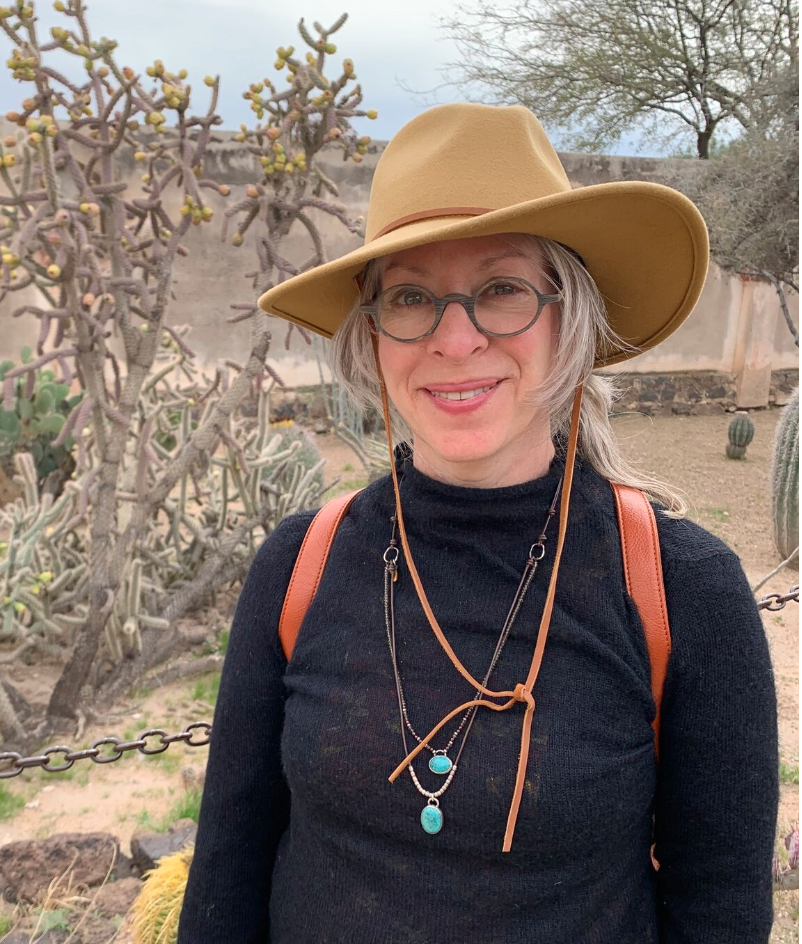 Sunday, January 29, 2023
10:30 am – 11:30 am
Online Only
REGISTER HERE
AP Salon Artist Series
Jill Goldman-Callaghan is an art educator/painter. Making art and making meaning with art is essential to her. Join us as Jill talks about her process of creating abstract paintings by combining art elements like shape, texture, line, and color with emotional elements such as memory, dream, nature, history, and emotion. She will share her process of listening to the painting and cultivating thoughtful spontaneity as a way of working. Jill loves to experiment with Venetian plaster, hot and cold wax, ash, sand, gouache, milk, and acrylic paints to generate surprising surfaces that exude beauty, depict interior territory, and are infused with presence.
Thomas Moore, the writer, describes her work as, "Not a painting of, but a peek into."
Jill has a BA in Fine Art and Anthropology from Bennington College and a Master's in Art Therapy from Lesley University. She was a teacher in the Wellesley Public schools for over twenty years. She is currently teaching in our Hebrew School Reimagined program. With two teams of young artists, she is creating a 7×22 foot installation abstractly representing the crossing of the Dead Sea. Working with gouache on plastic paper, students are using the properties of liquid paint to depict water. The children are cultivating further understanding through stories, science, history, music, and Torah study.
You can find her in studio 303 at the Arts Umbrella in Concord MA, or online.