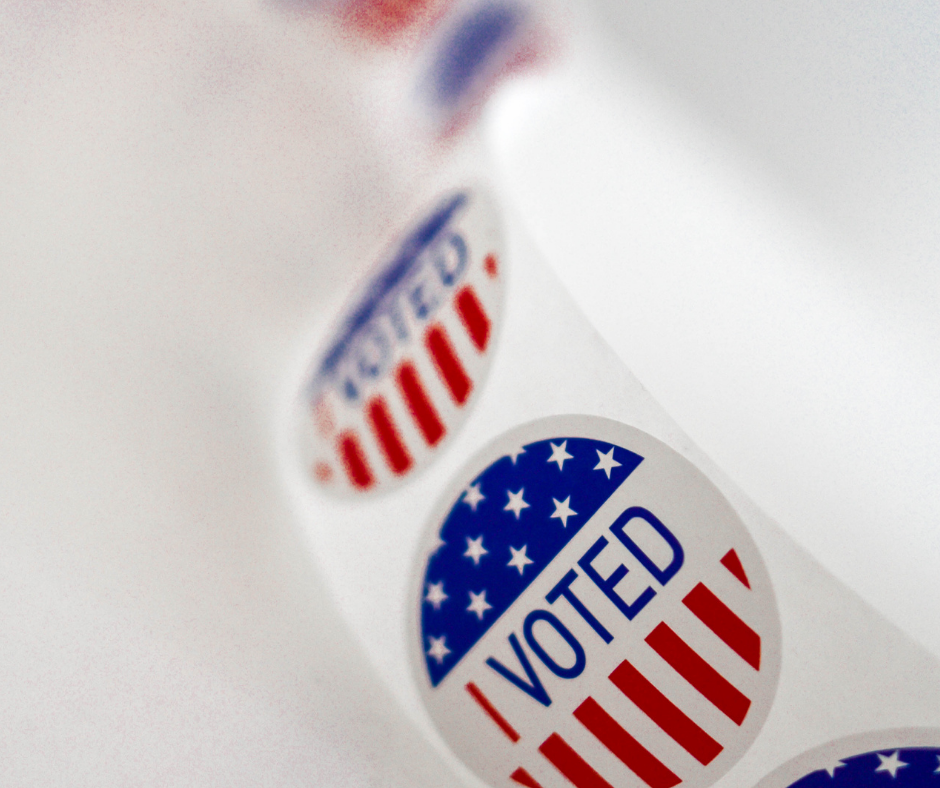 Sunday, September 27 at 11:00 am

Join Kerem Shalom's Racial Justice Task Force at a virtual letter-writing party. We will be writing potential voters and encouraging them to vote. Even if you can't make it, you can still join in the effort! You can obtain postcards ($10 per bundle of 20 postcards – with stamps) by reaching out to ." data-type="URL" data-id="socialaction@keremshalom.org." target="_blank">.
CLICK HERE to register and read more.