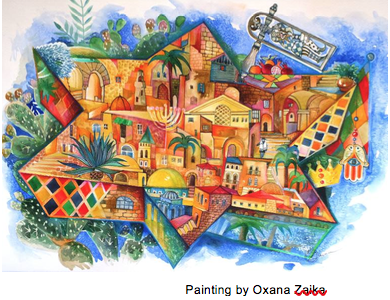 Join a Purim Study Session with Reb Rachmiel. A bit of Hebrew word-play suggests that Yom Kippurim—The Day of Atonements can also be read as Yom K'Purim—a day like Purim. The same midrash teaches that in the future, the observance of Yom Kippur will be as joyful as Purim. No previous knowledge of Hebrew or Torah is required. We will engage the text together and uncover the sacred story between and among us.
Sunday, Mar 8, 2020, 5:00-6:30 pm
The cost is $34 for non-members. 10% discount for couples. Please contact: for more information.