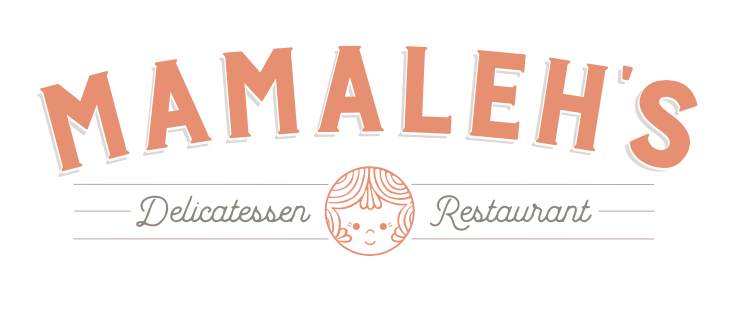 Mamaleh's is Coming Back to KS, with Curbside Pick-Up!

Place orders by: Thursday, June 10 at 10 am
Pick-Up: Thursday, June 10, from 3-5 pm

Go to Mamalehs.com to place your online order.
– click order online- select pickup
– select schedule for later
– enter 6/10/21, 3 pm- from menu list, select "suburban delivery"
– select "6/10 in Concord, 3-5 pm, Kerem Shalom"
– add to cart ($0.00)
– go back and choose the menu you want to order from
– select your items and check out!

Be sure to join KS for this delicious treat on the 2nd Thursday of each month!
Questions? Email Cynthia Katz at or call Mamaleh's directly.