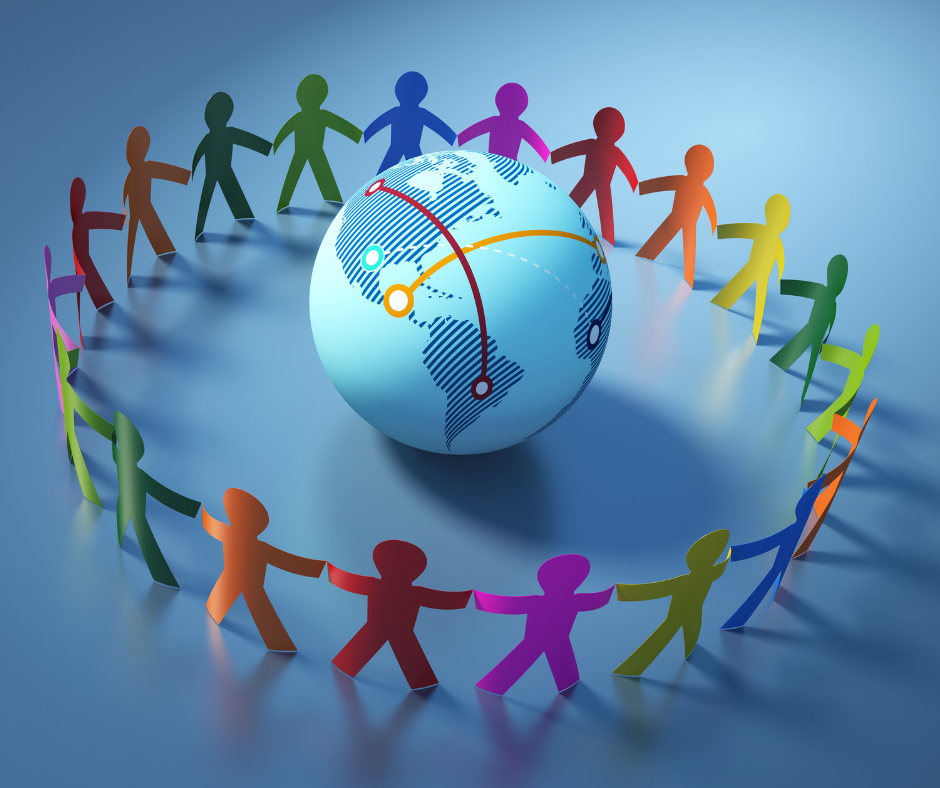 Razia and Taiba—the two Afghan sisters we are sponsoring—will move to their new apartment in Waltham during the first week of May. The apartment is almost ready! We arranged for fresh paint, and together with them we transported and placed donated furniture.
After a visit to Household Goods and additional donations including a table, beds, mattresses, and a rug, they now have most of the furniture and household items they need.
CLICK HERE to donate. Select "KS Afghan Resettlement Fund" from the drop-down menu.
Thank you on behalf of the KS Immigration Task Force.
As we follow the war in Ukraine, many of us are looking for ways to help in this latest, heart-breaking crisis. The KS task force encourages you to consider donating to well-established non-profit organizations such as the International Rescue Committee, the International Committee of the Red Cross, Save the Children, World Central Kitchen, and others.