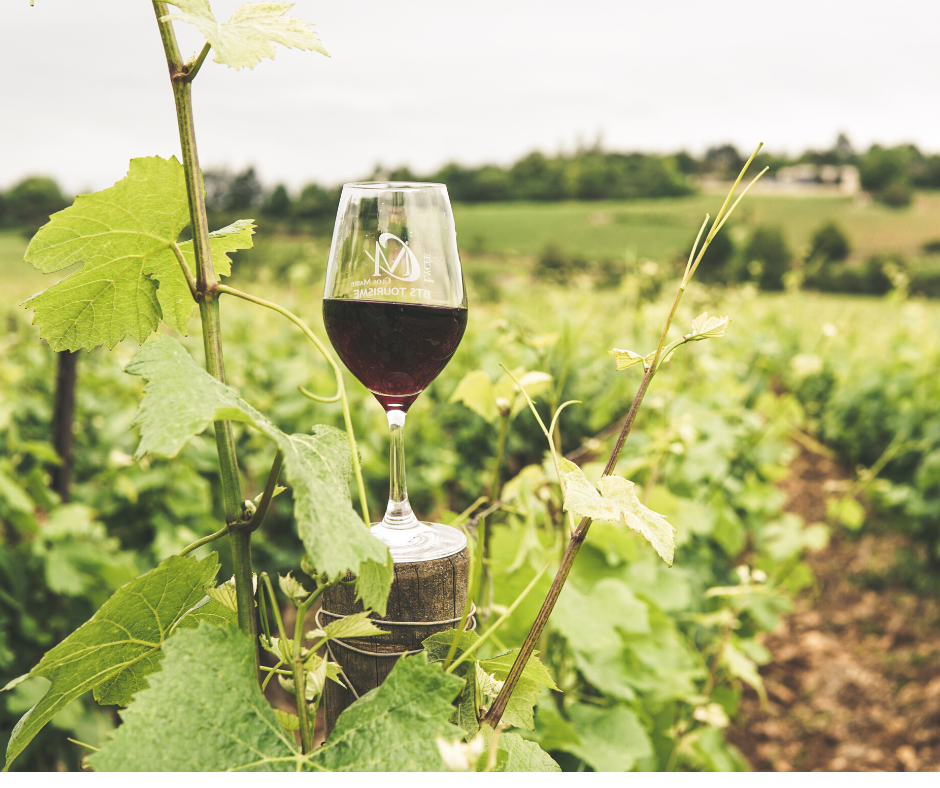 Sunday, July 19, 5:00-6:30 p.m. via Zoom
The pandemic continues to be challenging, but we're all managing—often in small ways—to turn this lemon of an experience into lemonade. So, Kerem Shalom members are getting together to share upbeat stories from the past three months:
Little joys in our lives that we now can better appreciate
The pleasure of trying something new
Turning a new learning into a habit
A story of re-connection (friend from kindergarten, long-lost relative)
Let's hear from those who want to take a few minutes to tell tales of the pandemic's upside. . .what has brought us moments of unexpected enjoyment during an especially difficult time. All visual aids—a cake you've baked, a great book you've read, a photo of a garden you've planted—are welcome.
See the weekly email to R.S.V.P., and you'll receive a link for the Zoom meeting. We look forward to hearing your stories!