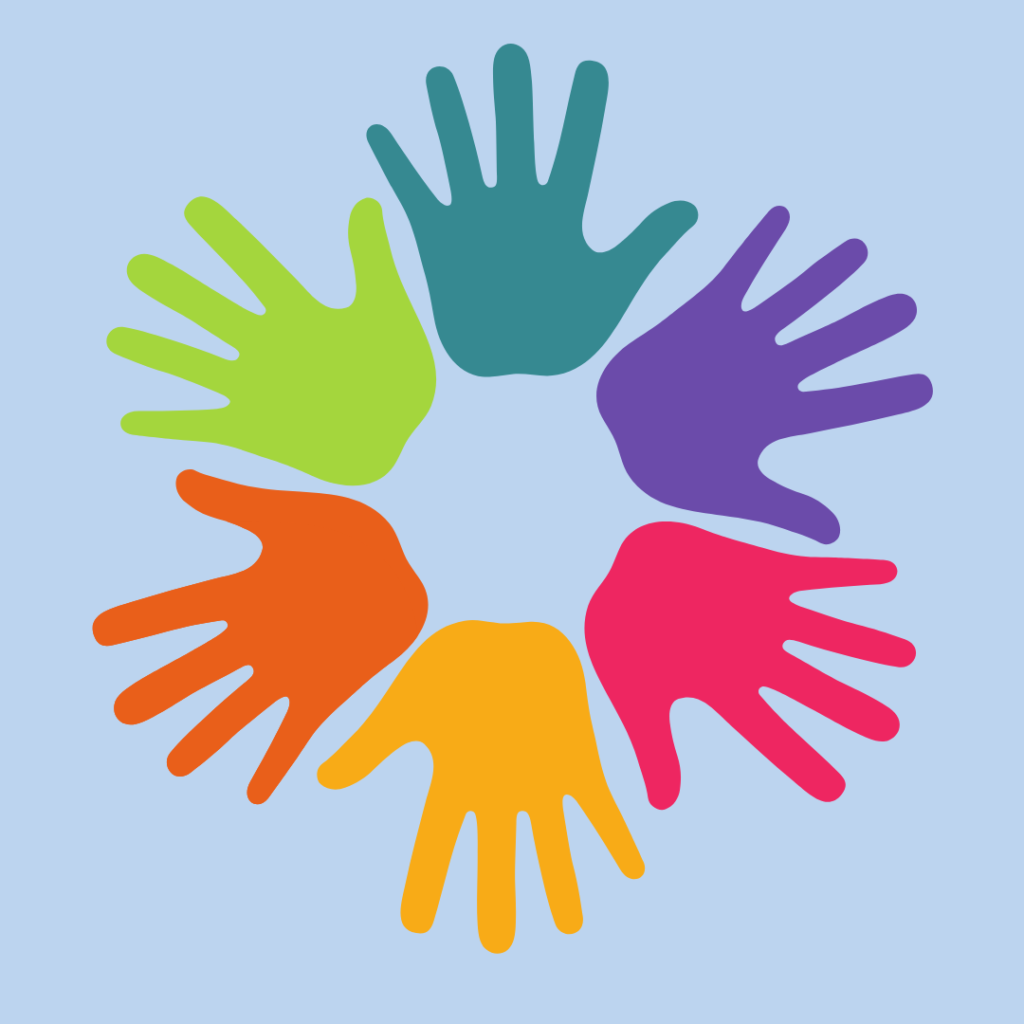 As you know, thousands of Afghans will be coming to the United States following the withdrawal of the United States from Afghanistan. Most of these people left hurriedly with little if any belongings. It is likely that 1000 of these Afghan evacuees will be settled in Massachusetts, many in Lowell and neighboring communities; a number of families will arrive in Concord as well. Agencies, such as the International Institute of New England (IINE), are working to settle these people as they arrive, but they depend on the assistance of community groups.

In early October Kerem Shalom formed an Immigration Task Force (ITF). After the initial gathering of information about the process, here is what we know and don't know:
Several agencies in MA are leading the effort to resettle Afghan families. They receive notification from the US government when families arrive and they give some initial support.
Teams of volunteers from local organizations will take responsibility for helping families settle into their new homes. A KS team of volunteers is joining with First Parish in Concord, which has agreed to sponsor several families.
The first and critical step is securing housing.
We want to have a team of volunteers ready to welcome and support the family as they acclimate to their new life.
We don't know when families are expected to arrive and we may not receive much advance notice or information about the families, but agencies have started receiving families regularly.
We need help in several other areas:
Fundraising – for rent and expenses especially until work is found. Donations in the form of cash gift cards in small denominations are welcome.
Securing housing – Do you have or know of an apartment that is available? When possible, preference is given to communities that already have Afghans able to welcome the new arrivals
Moving furniture and setting up an apartment (usually during the workweek, business hours)
Buying household goods to set up a home.
Donating items to Household Goods in Acton. They will be providing furniture and other goods to the families.
Finding jobs
Helping children get enrolled in school
Helping the family learn English
If you are able and interested in joining Kerem Shalom's Immigration Task Force and becoming involved in this important initiative please contact Sue Viskin, .
We will email you a short questionnaire to learn the areas in which you may be interested in helping and any special qualifications which you have. There will be opportunities for short-term tasks and long-term involvement. And we will keep you informed of meetings of the ITF, where you can learn more about this work.
We hope you will join us in this important work! Thank you!
KS Immigration Task Force