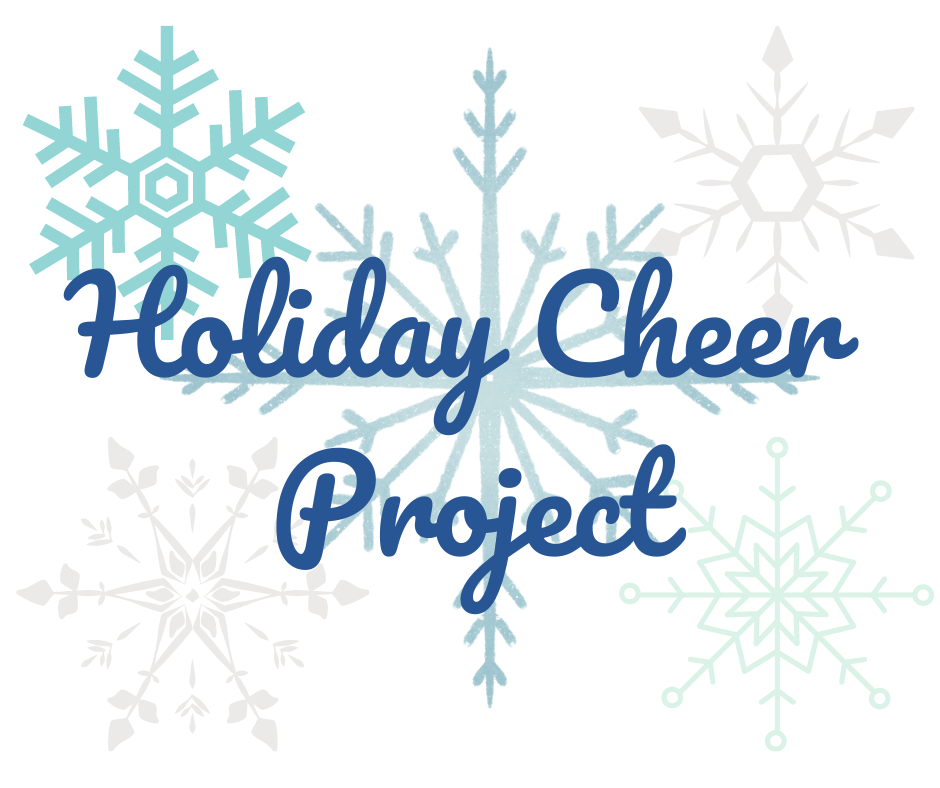 **We are seeking 15 additional participants by Monday, Nov. 22!!!**
Again this season, Kerem Shalom has committed to participating in the Holiday Cheer Project, supporting children whose families are impacted by sexual or domestic violence.
These children receive services through Voices Against Violence, administered by the South Middlesex Opportunity Council.

We hope you will help KS lend our significant and much-needed support once again this year, by signing up to sponsor a child for whom you can shop online, in stores, or by purchasing gift cards.
Please consider participating in this project, dedicated to Tikkun Olam, repairing the world, as our work is needed more than ever during these challenging times.

For more information or to sign up to donate by Monday, November 22, contact Wendy Taubes at .