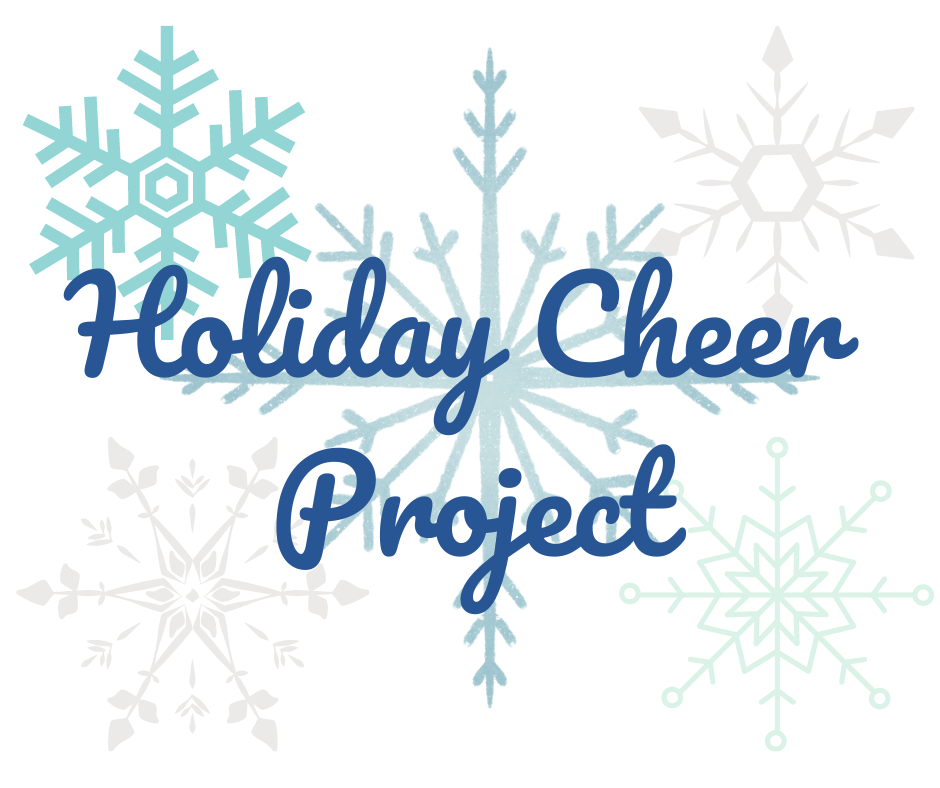 With the holidays approaching, we hope Kerem Shalom members will again support the annual Holiday Cheer Project, which assists children whose families are impacted by sexual or domestic violence. The children receive services through Voices Against Violence, which is administered by the South Middlesex Opportunity Council.
You can help either by contributing generic gift cards in any denomination. Generic cards, such as VISA, Target, Walmart, and Amazon are the most popularly requested.
Since this work is needed more than ever during these challenging times, we hope you will participate in this project, which is dedicated to Tikkun Olam, repairing the world.
To sign up to donate, or to get more information, please contact Wendy Taubes at .
The final deadline for contributions is MONDAY, DEC. 5, 2022.