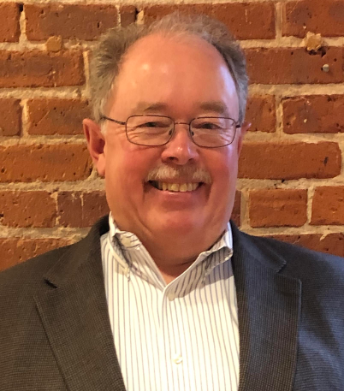 Sunday, June 5, 2022
10:30 am
Online only
REGISTER HERE
KS member Ted Barten will share his work, over the past five years, in the rapidly emerging offshore wind sector—including industry pioneer, Vineyard Wind. Ted will present a "case study" of Vineyard Wind 1, America's first successful utility-scale offshore wind project.
Offshore wind is the newest element of America's renewable energy initiative. After nearly two decades of fits and starts, the pace of offshore wind project development off New England, New York, and New Jersey is accelerating rapidly, bolstered by state initiatives for the long-term purchase of large blocks of clean, renewable power. Following a five-year study and permitting effort, the 800 MW project has been under construction since mid-2021. Located in Federal waters about 35 miles south of the Cape, the full commercial operation is slated for late 2023.
Ted and his wife, Iris, have been KS members since 2013. Ted has been on the KS Board and served as Treasurer for the past six years. Ted is an environmental engineer by training (Rensselaer Polytechnic Institute), is a Registered Professional Engineer in Massachusetts and several other states, and earned his MBA at Northeastern University. Ted has devoted his 48-year environmental engineering career to siting, environmental analysis, licensing, and permitting of energy generation and energy infrastructure projects throughout the Northeast.
In 1997, KS member Ted Barten co-founded Epsilon Associates, Inc, a Principal-owned environmental engineering and consulting firm located in the former Digital Equipment Mill in Maynard.