ADULT PROGRAMMING offers educational, cultural, spiritual, and social opportunities for adults in the KS community, nearby towns and beyond.  Currently, due to the pandemic, all of our programming is online. 
We cordially invite you to explore and participate in our many offerings. Join us!
— Rosalie Gerut, Director of Adult Programming:
Adult Programming SPECIAL EVENTS & CLASSES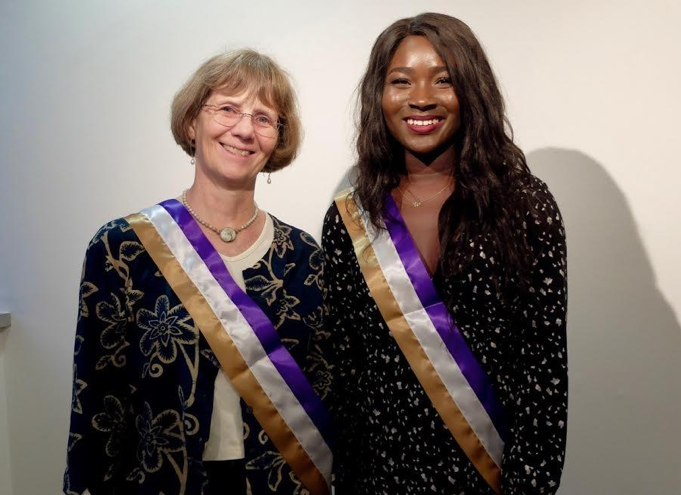 Join us online on October 25 for I Want to Go to Jail, by Pam Swing and Elizabeth Dabanka.
read more
Many groups meet weekly, while others meet monthly or occasionally. Learn more about the groups by clicking its name in "THIS WEEK from AP" above, or in the Calendar.
Groups facilitated by Rosalie Gerut
Morning Spiritual Study & Share Group
Rosh Chodesh Women's Group
Shabbat Shalom Group
Soulful Searching Book Study
Support Group for People Living with Health Challenges
KS Member-led Groups
More Joy, Less Oy, Laughter Yoga, with Susan Phillips
KS Meditation Group, with Scott Sancetta
Meditation Class, with Cheryl Steinberg
Support Group for People Living with Health Challenges
Torah Conversations Group 
Jewish Content Book Club
Kerem Shalom Book Group
Kerem Shalom Men's Group