Wednesday, February 9, 2022
7:30-9 pm
Online Only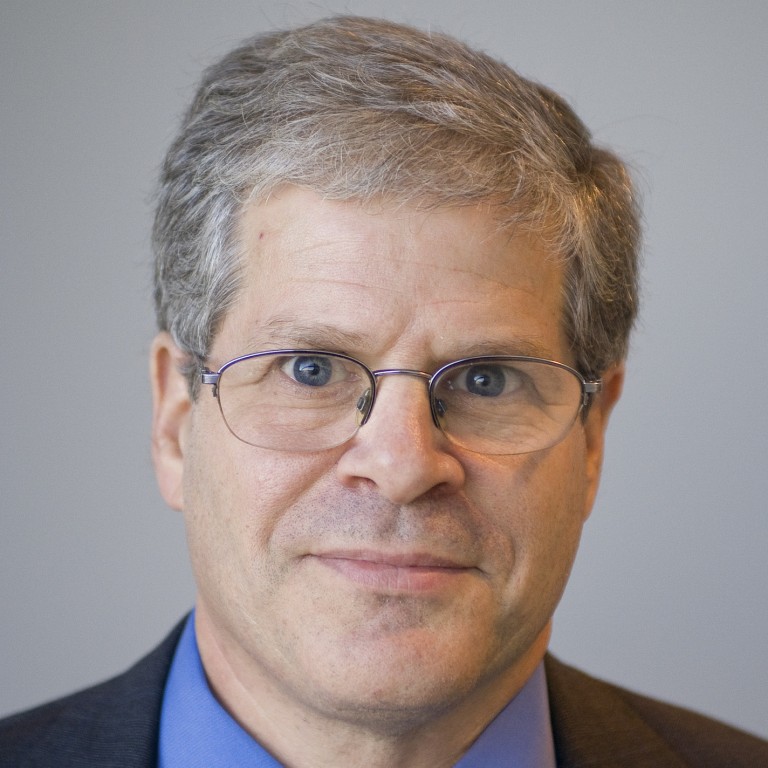 This is an opportunity to learn Learn about the IHRA (International Holocaust Remembrance Association) Definition of Antisemitism and Why It Matters——its history, its content, and its possible applications. Rob Leikind, Regional Director of the American Jewish Committee's (AJC) New England Region, has been a leader in the fight against antisemitism globally, nationally, and locally. Not only is Rob a key player in AJC's response to antisemitism, but he is also a respected member of our local Jewish community and intimately familiar with antisemitism in our communities. Rob will speak about the Definition, provide information, and answer our questions.

The program is co-sponsored by Kerem Shalom and Congregation Or Atid of Wayland.