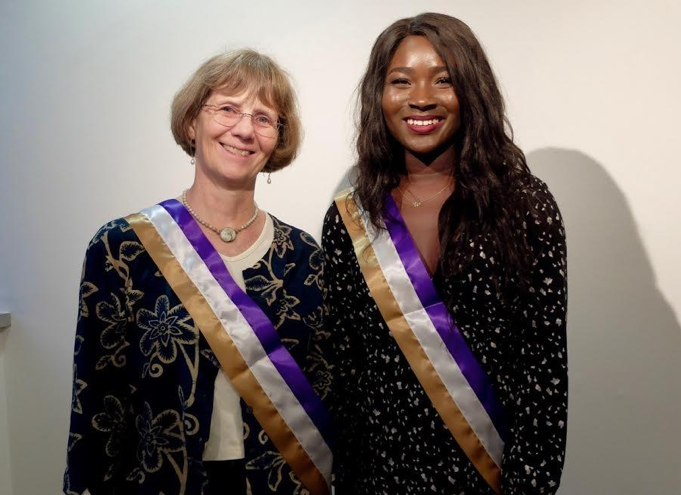 Join KS online on October 25, 2020, from 3:00 pm – 5:00 pm for a reading of an original, one-act, suffragist play by Pam Swing and Elizabeth Dabanka. I Want to Go to Jail will transport you back to February 1919, when suffragists were sent to the Charles Street Jail for picketing. Performed by members of Kerem Shalom and directed by Pam Swing.
Suitable for ages 8 and up.
The play will be closed captioned.
This production is sponsored by the Concord-Carlisle League of Women Voters, Brandeis Women's Studies Research Center, where Pam Swing is a Resident Scholar, and Suffrage100MA.
To learn more about the play, CLICK HERE.
CLICK HERE to register.