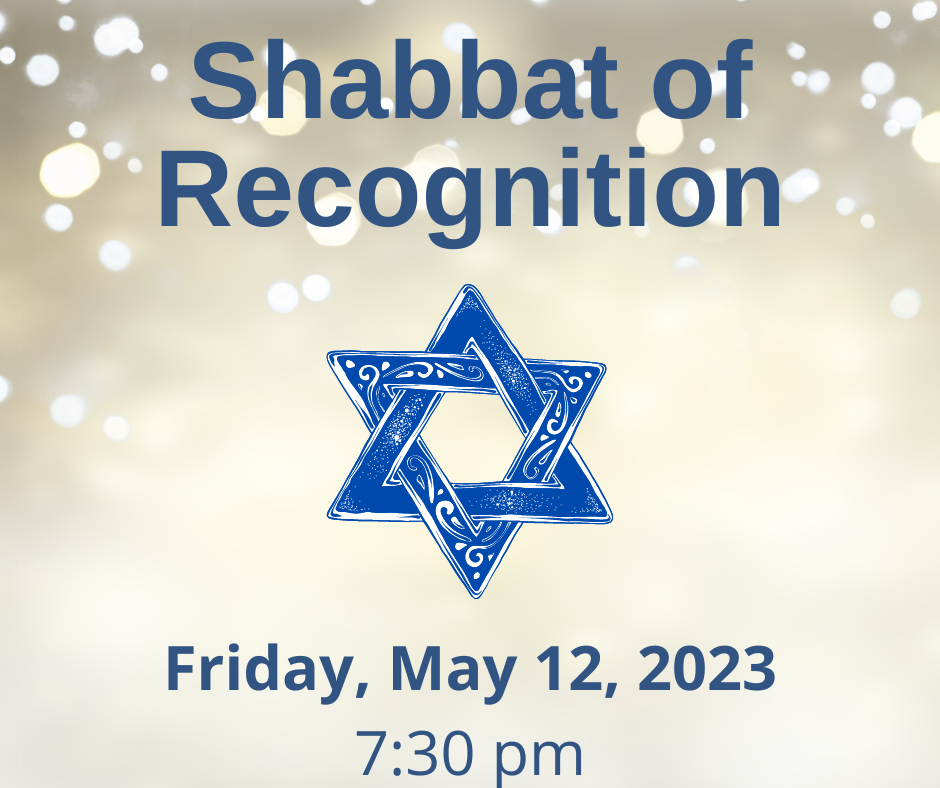 Shabbat of Recognition
Friday, May 12, 2023
7:30 pm
Online and In-Person
REGISTER HERE
Join us as we celebrate and honor KS members during our Shabbat of Recognition! In addition to song and prayer, we will honor and present both the Geisinger Awards and the Chagigat Torah Awards to outstanding high school students. The excitement continues when 7th grade Hebrew School Reimagined students share their Mitzvah projects.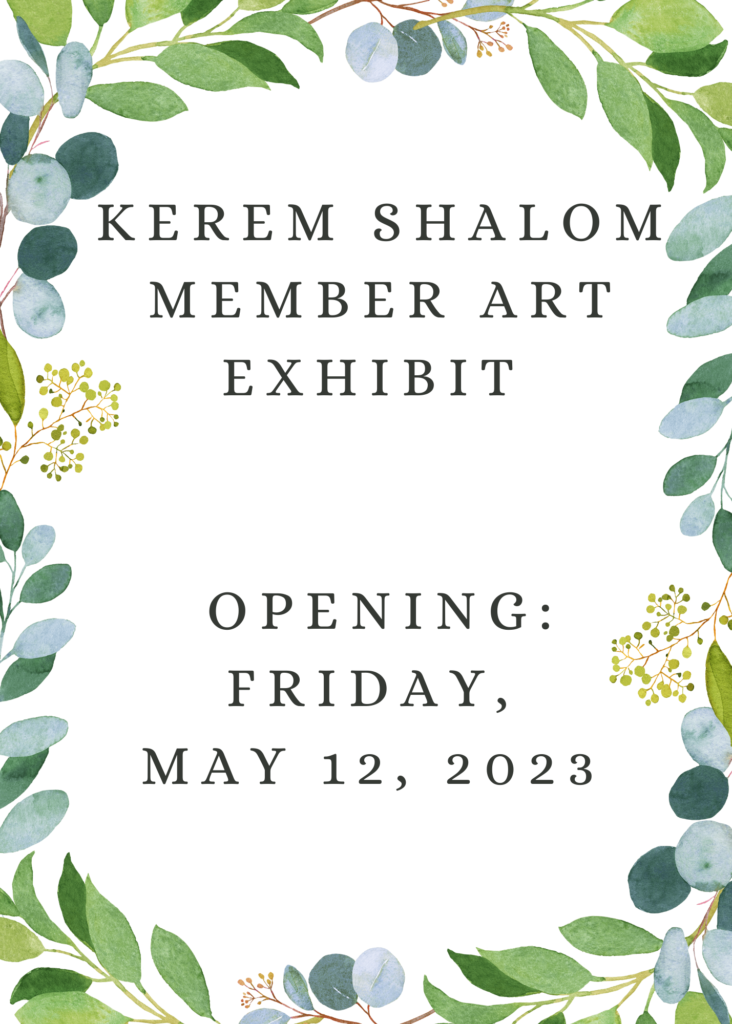 KS Member Art Exhibit
Friday, May 12, 2023
In-Person Only
Please join us as we celebrate the artwork of some of our talented KS members during the opening of our Kerem Shalom Member Art Exhibit, immediately following our Shabbat service.
Interested artists are welcome to drop off up to 3 pieces of their work on Sunday, May 7, from 1-5 pm. Rosalie will be at KS to welcome you. Along with your items, please attach the title and a brief description of each item for the handout that will be available to the viewers. If you are unable to make it on May 7 or have any questions, please contact:
KS Concert of Yiddish/Jewish Music
Saturday, May 13, 2023
7:30 pm
In-Person Only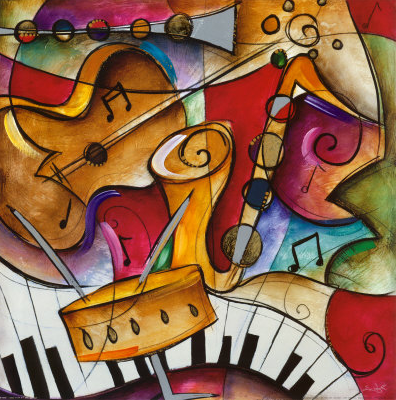 Musicians Nancy Kaplan, George Peabody, Steve Pixley, Marty Plotkin, Elaine Allen, Richard Smith, David Sparr, and KS Cantor Rosalie Gerut will join together to honor the memory of Doris Karp and many of our own parents and grandparents, through Yiddish and Jewish music. Please join us for an evening of joy through song!