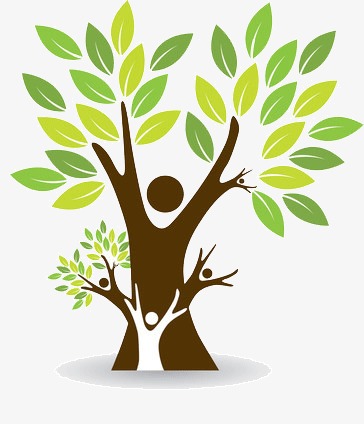 Each year, Geisinger scholarships are made available to a Kerem Shalom high school senior as well as a Concord-Carlisle High School student who is not affiliated with the synagogue. The two awards recognize Ann Geisinger's active volunteerism and commitment to both Kerem Shalom and her Concord community.
The Ann Geisinger Memorial Fund, in conjunction with Kerem Shalom, is pleased to offer a scholarship to a Kerem Shalom high school senior with a strong, demonstrated commitment to the Jewish tradition of Tzedakah, or good works, through their community service and/or social justice engagement.
High school seniors who are members of Kerem Shalom and plan to attend an institution of higher learning within two years of graduation are eligible to apply. Applicants should submit a completed application form, resume, and essay. One $1,000 scholarship will be offered.

The deadline for submission is Friday, April 14, 2023. Applicants will be notified of the decision by May 3, 2023, and the scholarship award will be presented at the Erev Shabbat Service on Friday, May 12.
CLICK HERE for the application.