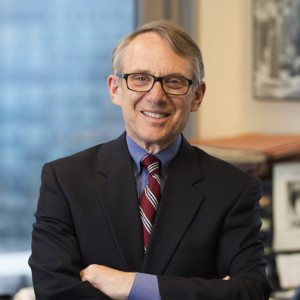 AP Broth Hour
Sunday, November 19, 2023
10:30 am – 12:00 pm
Online Only
KS member David Hoffman has an unusual perspective on the law. Since 2008 he has taught the Mediation course at Harvard Law School, along with other courses on the legal profession.
David brings special insights to his field involving the deeper dimensions of law practice that address questions such as: Do lawyers have a duty to serve the totality of their client's interests, including those that are emotional or spiritual? Can serving others in the role of a lawyer be spiritually rewarding? David will discuss his personal journey to finding ways of connecting his law practice to spiritual practice.
Join us for the opportunity to hear how one lawyer reconciles spiritual values with the dictates of professional responsibility.
David Hoffman is a founding member of the Boston Law Collaborative, where he is a mediator, arbitrator, and attorney. David also has served as staff counsel for the ACLU of Massachusetts.