Join us in February as we recognize JDAIM (Jewish Disability Awareness Month) at KS!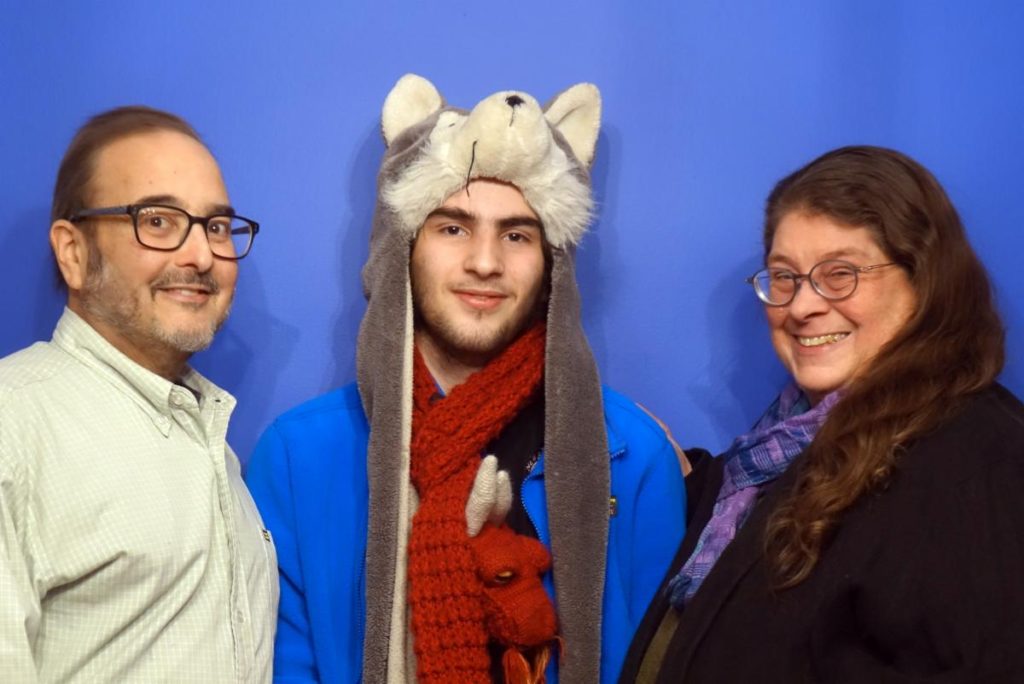 JDAIM Erev Shabbat
Friday, February 4, 2022
7:30 pm
Online Only
REGISTER HERE
Join us for this special Shabbat service in honor of Jewish Disability Awareness Month, featuring KS members Jonathan Aibel, Julie Rohwein, and Lucien Aibel who will share stories and insights about their family's experience.
Broth Hour: JDAIM Month with Honore Weiner
Sunday, February 13, 2022
10:30 am
Online Only
REGISTER HERE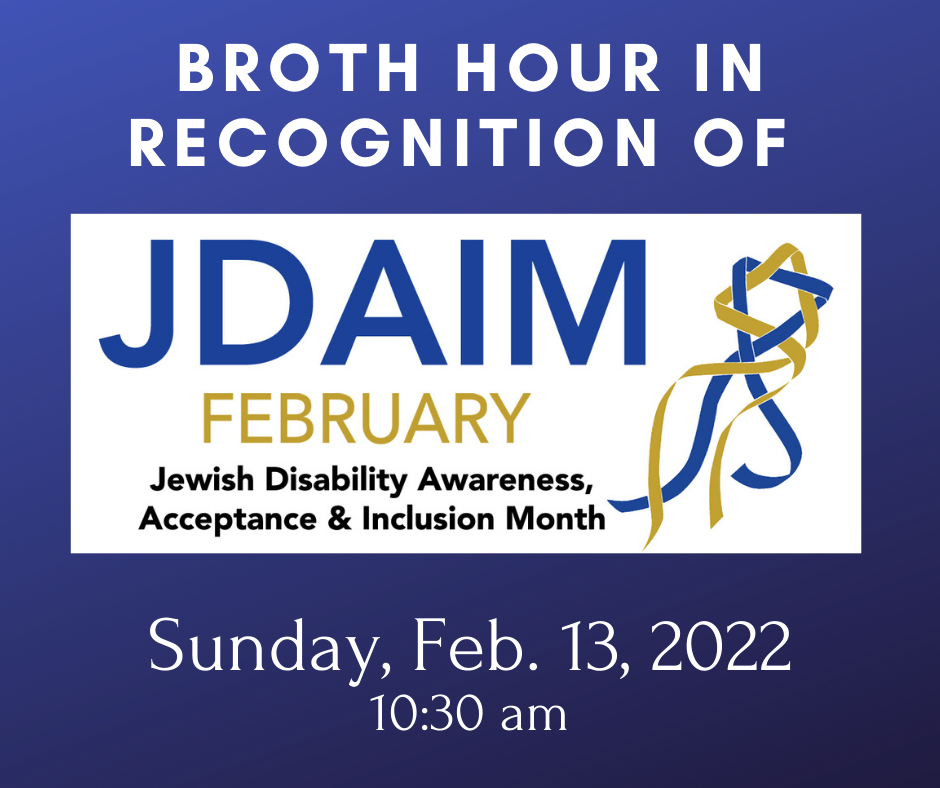 KS Member Honore Weiner, Ed.D, CCC-SLP, will share her experiences working with children with hearing loss and her thoughts about the challenges they face. Dr. Weiner has dedicated her career to assuring the best outcomes for children with hearing loss, working in clinical and school settings providing direct care, consultation, program development, and workshops for parents and professionals. She was program administrator for the CASE Collaborative Program for Hearing Impaired for over 30 years and currently consults with the Minuteman Arc Early Intervention in Concord and the New England Consortium on Deafblindness.