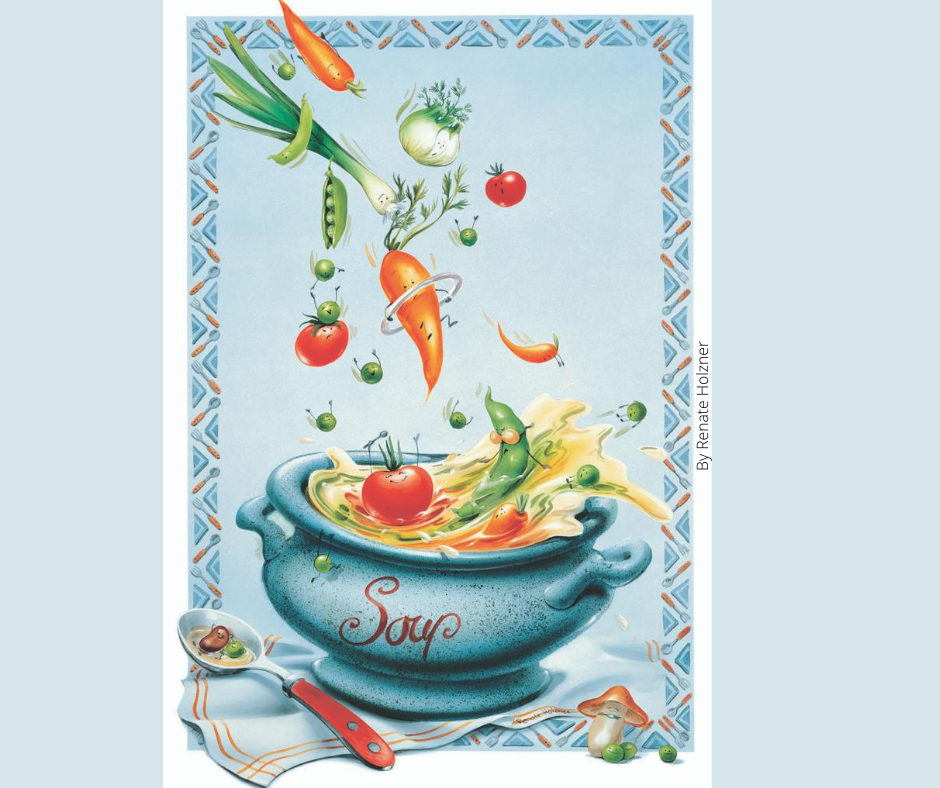 |Recurring Event (See all)
KS members, join us on Zoom on Sunday, November 15, 2020, 4 pm for BANNED IN BEVERLY HILLS with David Orlinoff
Broth Hour features true stories by our members & staff on a variety of topics. You've heard of the Moth Radio Hour? Kerem Shalom Adult Programs presents the KS Broth Hour! KS members have remarkable stories to tell on topics of special interest to all of us.
Since 1978, guest speaker David Orlinoff has;
Chanted the Torah or Haftorah about 100 times
Co-edited Kerem Shalom's prayerbook
Served as newsletter editor, treasurer, and president
Addressed the community, either as speaker or master of ceremonies, at least once a year over the past 40 years.
His is a very familiar face to our community. But does David have a hidden side that Kerem Shalom has never seen? Why was he banned in Beverly Hills? Was the pool hall his real classroom? Why did the army pluck him from UCLA during the height of the Vietnam War?
On November 15, David will talk about the influences that formed his Jewish identity and led him to move from sunny California to New England. His path includes some detours that may surprise you!