Thursday, November 16, 2023
7:00 pm
Co-sponsored by Kulanu and the Anti-Defamation League
Online Only
REGISTER HERE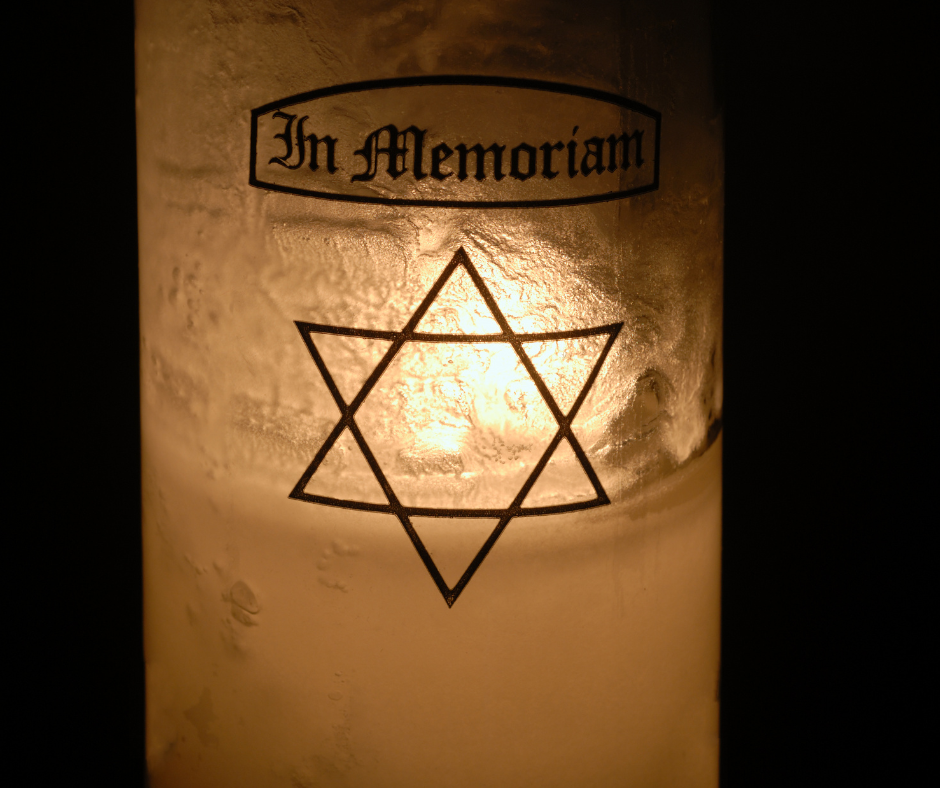 Join Kulanu congregations from across North America for a virtual learning session and text study marking Kristallnacht, featuring Rabbi David Wolpe, ADL's Rabbinic Fellow.
This session will reflect on the events of Kristallnacht through the lens of Jewish thought leaders and foundational texts, offering hope in the face of rising antisemitism and hate today.
Kristallnacht, the night of the broken glass, occurred November 9-10, 1938, when mobs took to the streets of Germany and Austria, committing a wave of violent attacks against the Jewish community including the burning of synagogues, Torah scrolls, and holy books, the desecration of Jewish cemeteries and schools, and the murder of almost 100 Jews.
ADL's Rabbinic Fellow, Rabbi David Wolpe, serves as a thought leader within the organization, advising on interfaith and intergroup affairs, and sharing his thoughts and reflections with the community at large. Rabbi Wolpe has authored eight books and is the Max Webb Emeritus Rabbi of Sinai Temple in Los Angeles and was named the most influential Rabbi in America by Newsweek.