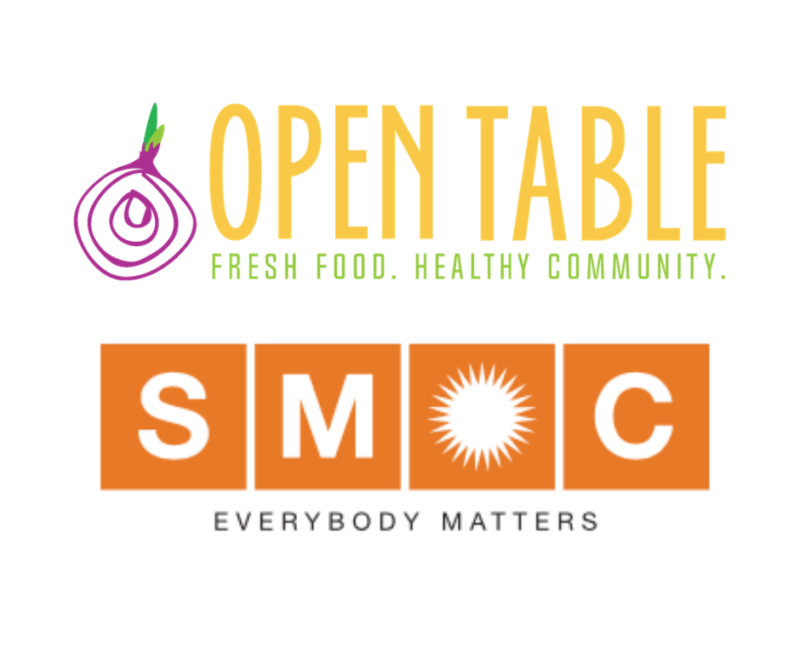 November 15, 2020
11 am – 2 pm

In place of our traditional KS Mitzvah Day, this year we will be holding a Drive-Thru Food Drive during which we will also be collecting gift cards for Holiday Cheer. Read about the Drive-Thru Food Drive for Open Table and the Holiday Cheer Project below.
Drive-Thru Food Drive for Open Table
This Thanksgiving, there are far too many who are without work, without family, or lacking the resources to celebrate the most New England of meals. Open Table, our local food pantry, is all about providing food for those in need—and this year the need is greater than ever.
As Jews, we are called to heal the world. The simple gift of food is itself a healing act. Without getting out of your car, KS members can make a difference—by donating to our annual Food Drive. This year is about simplicity and giving. Just sign-up, pick-up, and drop-off at KS on November 15 between 11 am and 2 pm!
Open Table needs to supply 200 Thanksgiving "Holiday Splurge Kits" for their clients. Each kit contains 30 individual grocery items (cranberry sauce, gravy mix, stuffing, quick bread mixes, spices, pumpkin puree, nuts, sparkling drinks, etc.) for making a complete Thanksgiving holiday meal.
By providing every grocery item on our SignUpGenius list, our community will be able to complete 24 "Holiday Splurge Kits." All monetary donations will be used to purchase additional "high demand" grocery items for Open Table.
SIGN UP to purchase food items
We'll email you a the one hour time slot that we'd prefer you drop off your purchase, on Sunday, November 15 between 11 am – 2 pm.
2. If you choose to, you may shop at Donelan's in Acton for your donation.
They will have the cases/packs in their stockroom, ready for pickup. (If you call in advance, they'll hold your items at the Customer Service Desk for you.) Please note that you are welcome to make purchases at another market. It's just that Donelan's has committed to having these items in stock.
3. Place your items in your car's trunk. No need to open any packaging. Items should remain in plastic
5. If you are unable to join us on November 15, making an online monetary donations of any amount ($5 and up) to KS's Food Insecurity Fund will directly support Open Table's Thanksgiving Food Drive.
4. Upon arrival at KS, a masked volunteer will unload your donation from your trunk.
Thank you for your support!

Susan Brager Murphy and
Nancy Kaplan, Family Engagement Specialist

Holiday Cheer Project
Again this season, Kerem Shalom has committed to participating in the Holiday Cheer Project, which supports children whose families are impacted by sexual or domestic violence and are receiving services through Voices Against Violence, administered by the South Middlesex Opportunity Council in Framingham.
Please sign up to sponsor a child (or children), whom you can shop for online or by purchasing gift cards. To sponsor a child, please email me, and I will send you the project instructions and your child's wish list. If you have a preference re: age and/or gender, please let me know.
Gift cards to support the Holiday Cheer project can be dropped off at the Food Drive on November 15.

Thank you!