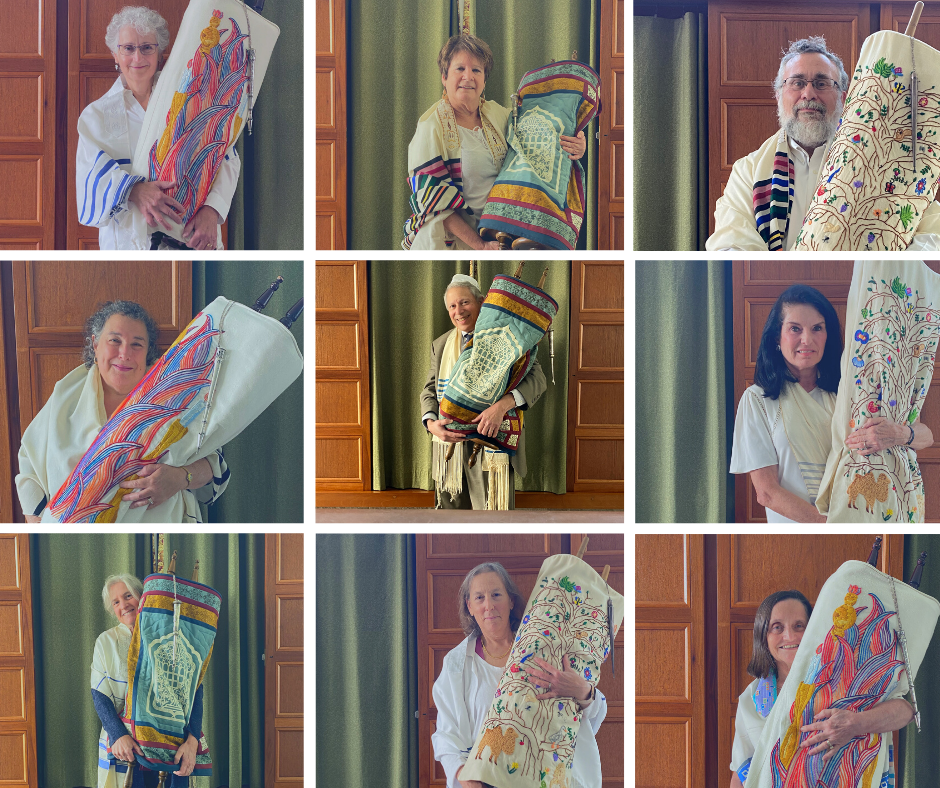 The year ahead promises to be especially exciting at Kerem Shalom, as we move our programming to a hybrid model, with both in-person and online options for service and programs, and we launch our newly redeveloped Hebrew School Reimagined program—and we hope you'll join us in our shared home at Kerem Shalom!
As Rabbi Darby wrote in a recent letter to members, "We have learned a great deal over this past year, and we want to make sure that we bring the valuable Torah we have learned into this moment," as we begin our transition to in-person and hybrid activities.
We look forward to welcoming you to our community over the summer, during the High Holy Days, and beyond!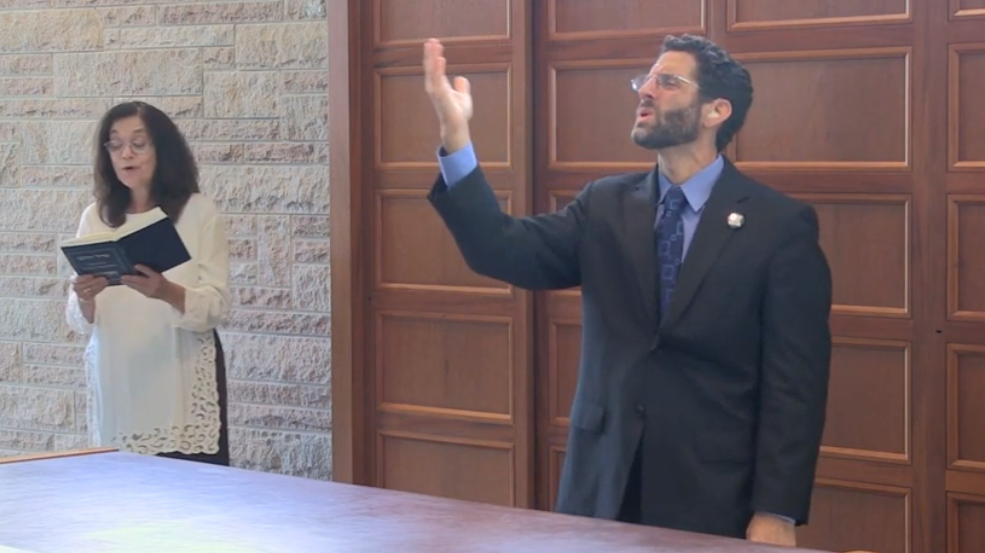 MEMBERS:
CLICK HERE TO RENEW YOUR MEMBERSHIP

PROSPECTIVE MEMBERS:
If you're interested in learning more about becoming a Kerem Shalom member, please contact Robyn Barabe, the Temple Administrator, at or at 978-369-1223.