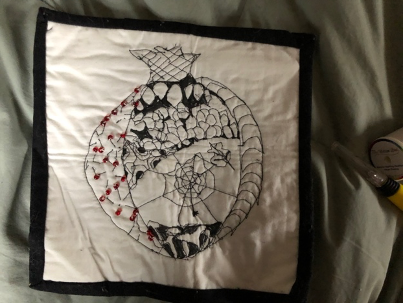 Sunday, January 8, 2023
10:30 am – 11:30 am
Online Only
Take a little time to relax and draw easy figures with us! Zentangle is a method of filling spaces with pre-planned shapes. No artistic talent necessary! Just get a glass of lemonade, iced tea, or wine and relax with us! You will need an 01 micron pen and a pencil (no erasers—there are no mistakes in Zentangle).
If you pre-register you will be sent a "tile" to tangle on and a magic stick. Come join us on Zoom!