With Dr. Jacob Meskin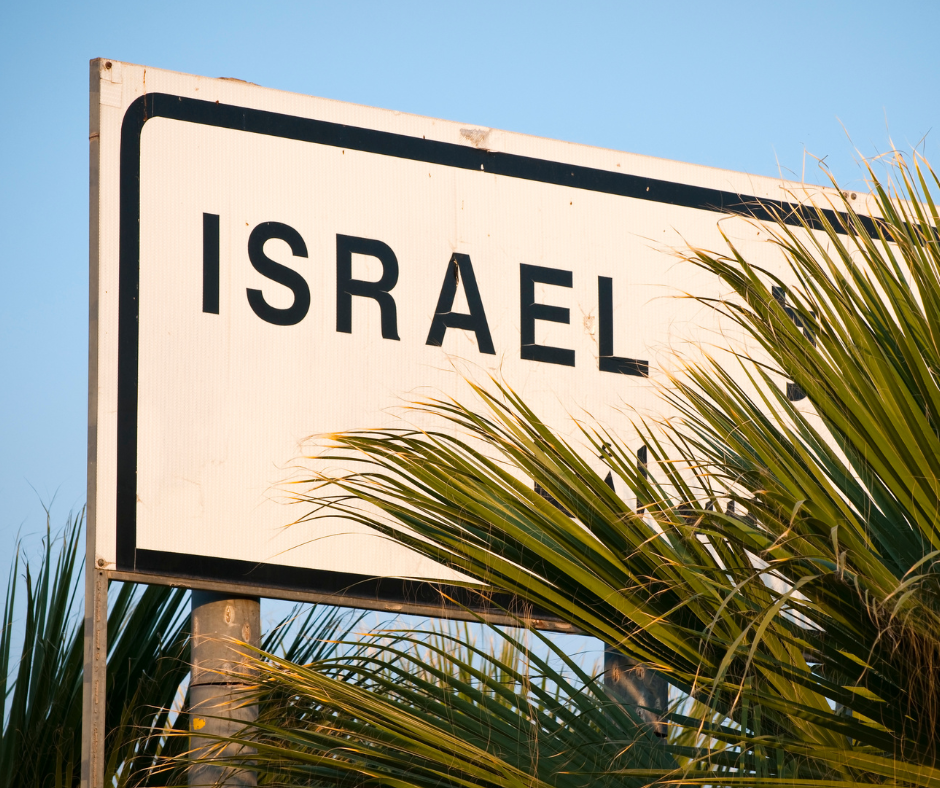 Tuesdays, February 7, 14, 21, 28, and March 14, 2023
0:30 am to 12:30 pm
Online Only
All sessions will be recorded and available to those who sign up
Tuition: $125 KS members/$250 for non-members
Registration: Please email by January 18, 2023.
Payment: Please send your checks (attention: Rosalie) to Kerem Shalom, P.O. Box 1646, Concord, MA 01742 with "Jacob Meskin course" in the memo line.
This five-week course will use contemporary music videos, sketch comedy, films, short stories, and more standard background materials, in order to explore the deeply multicultural reality of day-to-day life in Israel.
Following is a week-by-week outline:
Introduction: Contemporary Israel's Many Cultures, Perspectives, and Orientations
The Story of The Yemenite Jews (and, more broadly, Mizrachi/Sefardi Jews) in Israel
Israeli and Arab Food Cultures in Israel Today
The History of Ethiopian Jews, Their Lives in Israel, and the Challenges They Face
Palestinian Perspectives: Two Films by Palestinian Directors