Sunday, December 17, 2023
10:30 am
Online Only
REGISTER HERE by Friday, December 15, 2023
AP L.E.D (Learn. Explore. Discuss. ) Program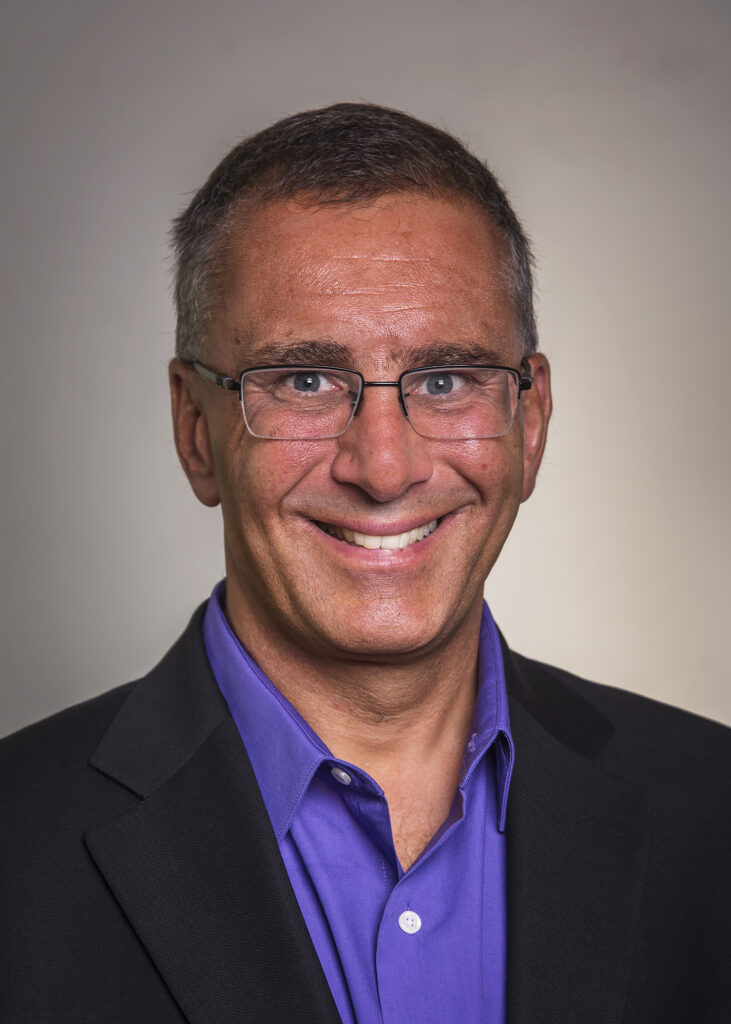 Join us to hear Dr. Jonathan Gruber, one of the nation's leading experts on health care policy, provide his perspective on what's wrong with health care in the U.S. and how we can fix it. Dr. Gruber is a Ford Professor of Law and the Chairman of the Economics Department at MIT.
He has been an influential voice in healthcare reform for several decades. From 2003-2006 he was a key architect of Massachusetts' health care reform effort. In 2006, he received the American Society of Health Economists Inaugural Medal for the best healthcare economist in the nation aged 40 and under.
During 2009-2010, he served as a technical consultant to the Obama Administration and worked with both the Administration and Congress to help craft the Patient Protection and Affordable Care Act. In 2011, Dr. Gruber was named one of the top 25 Most Innovative and Practical Thinkers of Our Time" by Slate Magazine. In both 2006 and 2012, he was rated one of the top 100 most powerful people in health care in the U.S. by Modern Healthcare Magazine. In 2020 he received a Guggenheim Fellowship. Dr. Gruber's latest book is Jump-Starting America: How Breakthrough Science Can Revive Economic Growth and the American Dream (with Simon Johnson).
You won't want to miss Dr. Gruber's insights on healthcare reform.