Support KS!
Your investment in the Kerem Shalom community honors our past, ensures our future, and inspires others to support us. Your generosity will enable us to continue our work as a vibrant, inclusive community that aspires to be intellectually honest and spiritually profound. Your donation will support our work as a community and in the wider world, and for that we are grateful!
Thank you for your support!
Donate Online
Make your donation to Kerem Shalom online by clicking the button below.
Donate by Check
Make your donation to Kerem Shalom via check to:
Kerem Shalom
P.O. Box 1646
Concord, MA 01742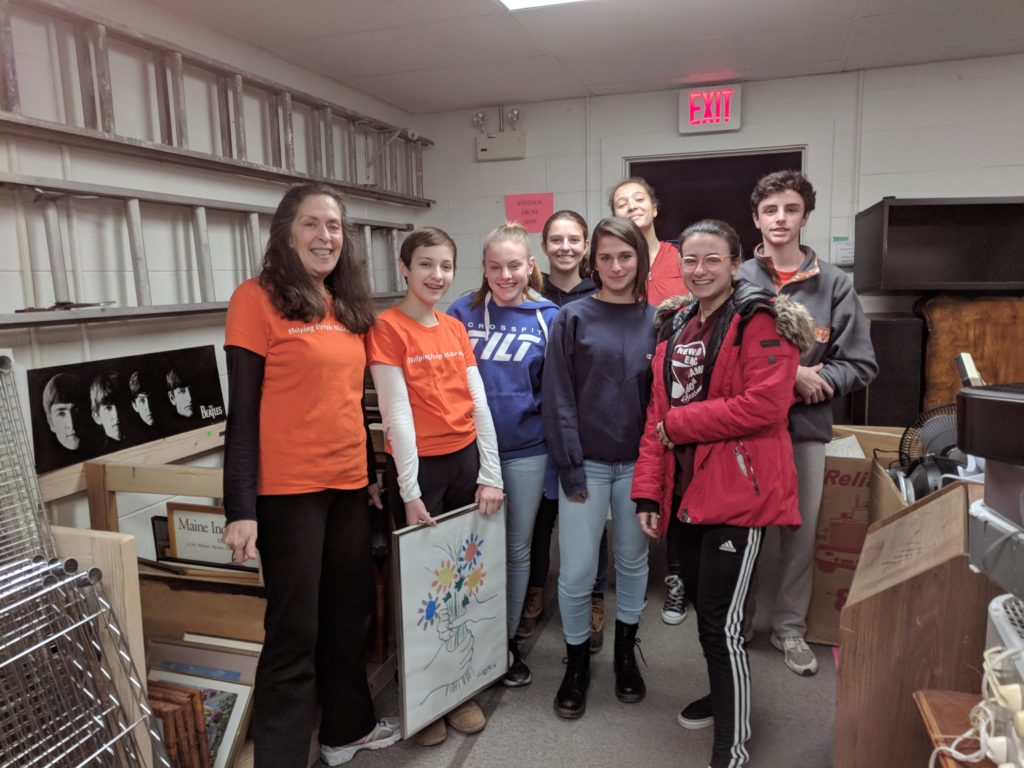 Support KS When You Shop Online
Do you like to shop online at Amazon or Target? Kerem Shalom is participating in online merchant programs that offer rebates to Kerem Shalom for all purchases you make. Please see below for directions for each of these merchants.
Funds earned by KS, through Amazon and Target, can be used to purchase educational materials for our programs. The financial benefits may seem small when considered individually, but can add up to significant revenues when many members of our community participate. Thank you for shopping for Kerem Shalom!
To earn rebates while you shop via Amazon, please click the button below:

To earn rebates while you shop via Target, please see below:
If you register your Target card with Target's "Take Charge of Education" program, Kerem Shalom's school will receive a donation every time you use the card. Just go online to Target, click "enroll," and enter Kerem Shalom's school ID: 126837.
Thank you for your support!