L.E.D. Series: LEARN, EXPLORE, DISCUSS – Shed a little light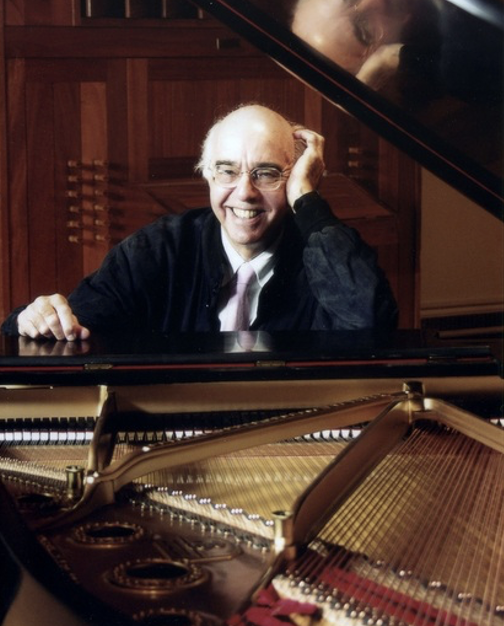 November 20, 2022
10:30 am-11:30 am, followed by light refreshments at Kerem Shalom
In-person only.
There is no charge for this program.
R.S.V.P. by Thursday, November 17 to .
Join us as Kerem Shalom welcomes Yehudi Wyner for a talk and performance. According to New York Times critic, Anthony Tommasini, "Mr. Wyner is an elegant pianist, a fine conductor, a prolific composer, and a revered teacher." Mr. Wyner has composed over 100 works for orchestra, chamber ensembles, chorus, solo performers, theater, and settings of Jewish liturgy. He has performed as a solo pianist and chamber musician; directed two opera companies; taught at Yale, Harvard, Cornell, SUNY Purchase, Brandeis, and the Tanglewood Music Center; and has been President of the American Academy of Arts and Letters. His many honors and awards include a Pulitzer Prize in music, two Guggenheim fellowships, the Brandeis Creative Arts Award, and a Grammy.

Masks are required.