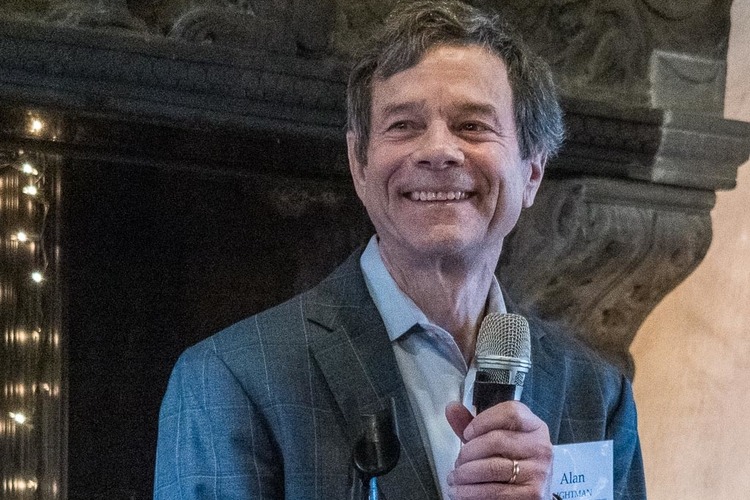 Sunday, October 4, 2020, 4-5 pm
KS member, Professor Lightman, will review the scientific evidence that suggests there are many other universes in addition to ours, some of which have the right conditions for life and some that do not. Thus our universe is an "accident."
Alan Lightman is a physicist, writer, and professor of the practice of the humanities at MIT. His novel Einstein's Dreams was an international bestseller. His novel The Diagnosis was a finalist for the National Book Award. His essays have appeared in the Atlantic, Granta, Harper's, the New Yorker, the New York Review of Books, Salon, and other publications.
His latest books are Searching for Stars on an Island in Maine, about the search for meaning in the age of science, and the novel Three Flames, about the trials and tribulations of a farming family in Cambodia. Lightman is also the founder and chair of the board of the Harpswell Foundation, which works to empower women in Southeast Asia.

CLICK HERE to register.