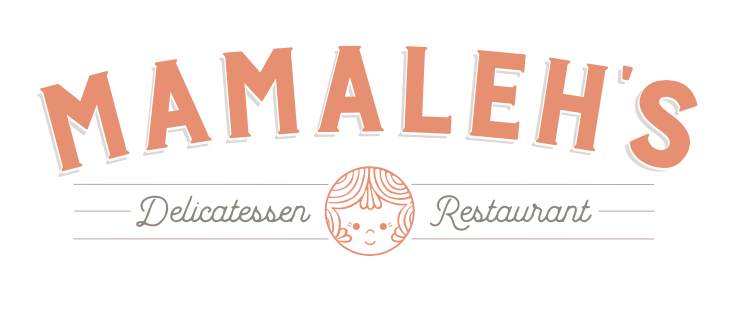 Mamaleh's is Coming Back to KS, with Curbside Pick-Up!

Place orders by: Wednesday, Sep. 29, at 10 am
Pick-Up: Wednesday, Sep. 29, from 3-5 pm

Go to Mamalehs.com to place your online order.
– click order online- select pickup
– select schedule for later
– enter 9/29/21, 3 pm from menu list, select "suburban delivery"
– select "9/29 in Concord, 3-5 pm, Kerem Shalom"
– add to cart ($0.00)
– go back and choose the menu you want to order from
– select your items and check out!

Questions? Email Cynthia Katz at or call Mamaleh's directly.